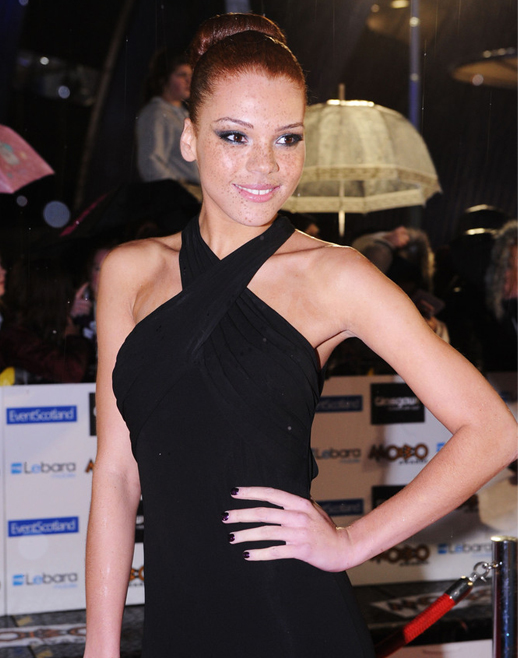 The very popular nineties The Clothes Show is due to make a highly anticipated comeback, and it'll be hosted by none other than Britain and Ireland's Next Top Model 2011 winner Jade Thompson (pictured).
"At its height The Clothes Show had around 9 million viewers every Sunday night and was a British institution," said the show's executive producer Gavin Brown.
The original show – hosted by Jeff Banks, Caryn Franklin, Tim Vincent and Margherita Taylor – ended back in 2000, but the annual The Clothes Show Live at the Birmingham NEC is still going strong and will go ahead as planned in December.
The Clothes Show will premiere on YouTube on June 19th, and will then be shown free of charge three nights a week. Monday's show will focus on showbiz, fashion will be the focal point on Wednesday, and hair and beauty will be discussed every Friday. We're hopeful that the resurrected show does the original justice!
You looking forward to the first episode?