Last Updated on 13th June 2013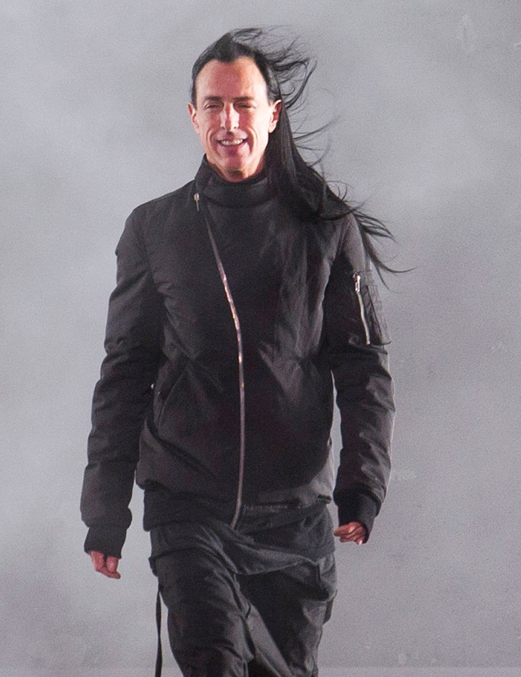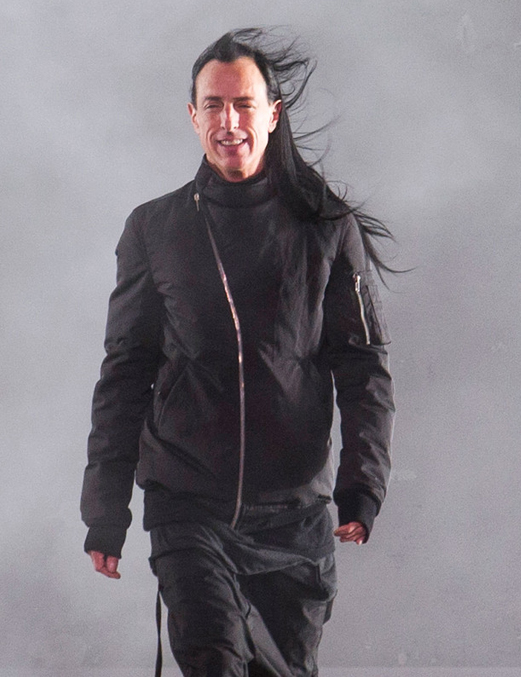 It's no secret that we love a good high/low collaboration. We're still trying to digest the Isabel Marant for H&M collaboration that was announced earlier this week, but lo and behold another one has come to our attention. This time, courtesy of Rick Owens and Adidas. We didn't see this one coming, we won't lie – mainly because he already has a very successful range of basketball shoes!
So what prompted this collaboration, you ask? In a nutshell, Rick Owens wanted some fancy footwear that he could go running in – and Adidas could hardly say no, could it?
"I work out like a fiend but I hate, hate, hate cardio," Rick  said. "I realised I'm in my fifties now and I need to do something for my heart and lungs. So, I've got to start running. I thought to myself, 'What shoes am I going to wear running?' I can't wear my big chunky basketball shoes – I'd look like a dinosaur running through the Tuileries.
"Adidas is a classic brand and it reminds me of Eighties hip-hop. They just have an authentic, old-school realness that appeals to me."
Well, there you go. The collection will include six styles for men and four for women, and will retail for around $400 to $500.
You can catch the first peek at this amazing collab on June 27th during the Rick Owens menswear show.