Last Updated on 14th June 2013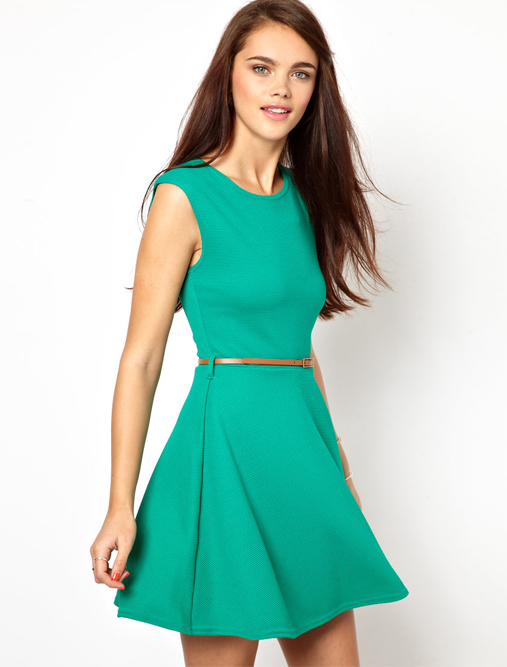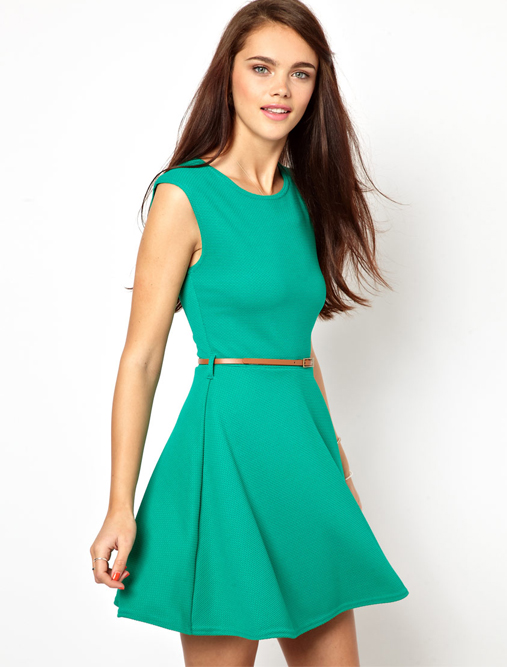 Remember that awesome Asos x Primark collection that we (and pretty much every other woman) got very excited about? Unsurprisingly it was pretty popular (duuh!) and as a result will be expanding to a whopping 140-piece collection over the next few weeks. That's more like it!
"It's a great product," said ASOS CEO Nick Robertson. "It's very conveniently priced and our customers like it a lot. If you join these things up, you can deduce that it's selling quite well."
We have a feeling this collaboration will continue to get bigger and better over the coming months – maybe even years – and as a result, might revolutionise online shopping for good! We can't wait to see what else Asos and Primark have in store for us!