Last Updated on 19th June 2013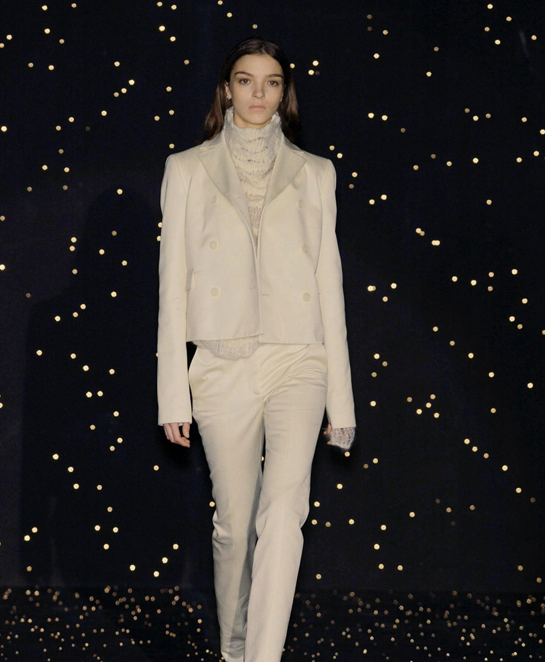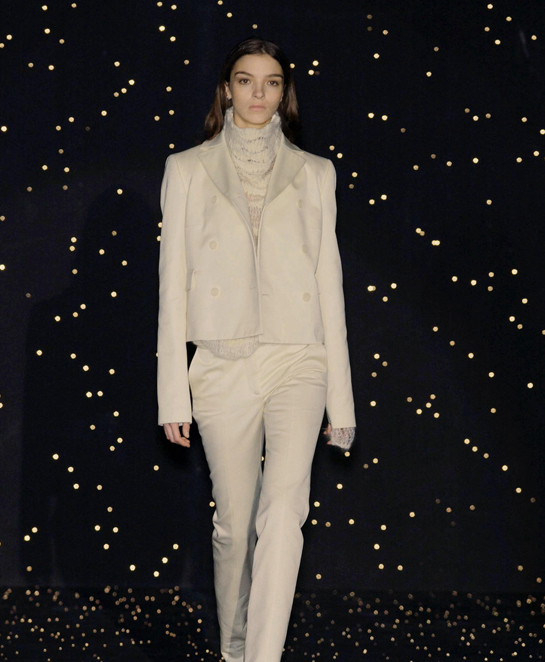 Hugo Boss is celebrating its milestone 20th anniversary by hosting an exhibition entitled Red Never Follows at the Saatchi Gallery later next month!
20 urban creative from around the world will lend their support and talents to the exhibition by creating things like video installations, light projections and colour murals among other things… pretty exciting stuff!
"The Saatchi Gallery has been a special projects partner with Hugo Boss UK for some time and we are thrilled to be working with them and the contemporary creatives involved to create this unique Hugo: Red Never Follows exhibition," said Bernd Hake, a spokesperson for the brand.
"It's the perfect cultural reflection of the Hugo 20th anniversary capsule collection which will debut in stores from early July. The Saatchi Gallery is a wonderful platform for these talented contributors to showcase their unique pieces and we look forward to seeing how guests visiting the exhibition react to their works."
The Red Never Follows exhibition will launch alongside a one-of-a-kind 20-piece anniversary collection which will include understated Boss pieces such as a minimal shirt dress and patent ankle boots for women, and leather jackets and scarves for men.
Red Never Follows will run from July 31st to September 1st. A free exhibition to head to in the summer months? Sounds like a perfect day out!