Last Updated on 20th June 2013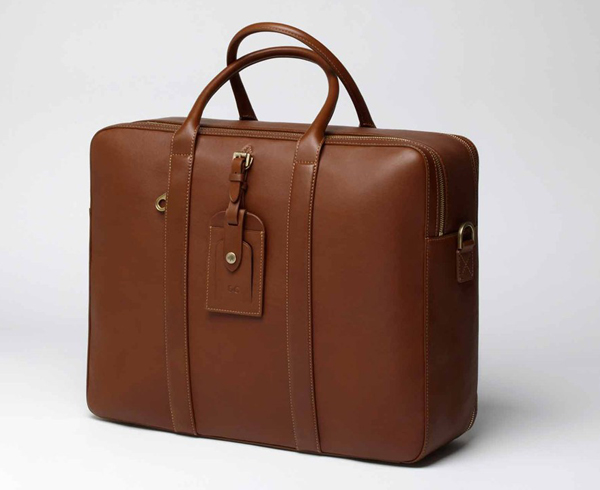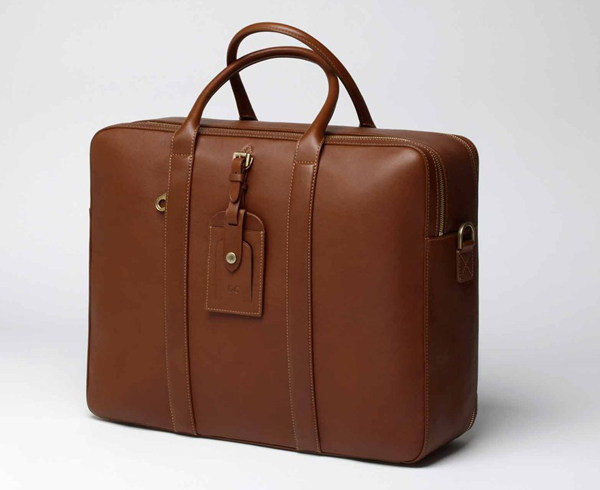 Yep you heard right, David Cameron, Barack Obama, and the rest of the G8 world leaders are the proud owners of their very own personalised Mulberry bags. Is that reason enough to want to go into politics? Probably not, but at least our world leaders are injecting some cool British fashion into their wardrobes.
The brand was actually selected by Downing Street to provide gifts for the eight heads of state, and what's more British than Mulberry?
The boys – British Prime Minister David Cameron, US President Barack Obama, Russia's President Vladimir Putin, Japan's PM Shinzo Abe, French President François Hollande, Canadian Prime Minister Stephen Harper, Italian Prime Minister Enrico Letta and European Commission President Jose Manuel Barroso – were gifted with a brown 24 Hour Bag which you can see above.
Germany's chancellor Angela Merkel wasn't left out, as she got a £1,350 black Piccadilly travel bag (more or less an oversized Bayswater); and just like the men, she had her initials stamped onto her bag too.
We'll be on the lookout for the world leaders toting their stylish new accessories.