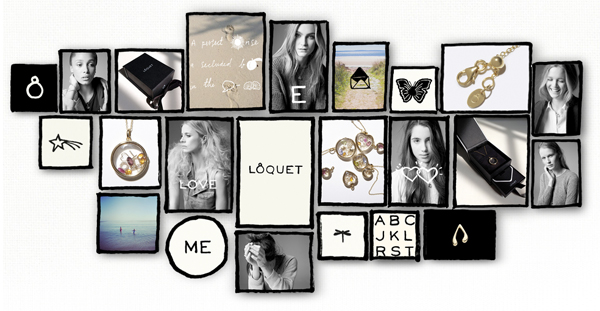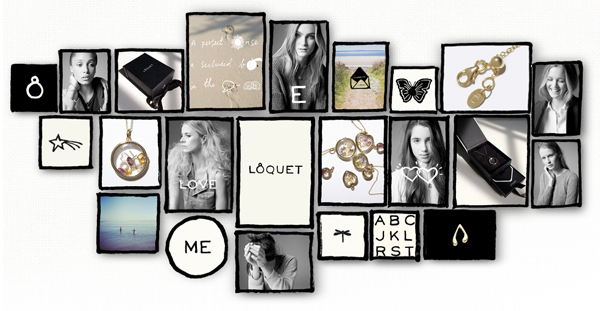 Brit model Laura Bailey and her environmentalist and socialite close friend Sheherazade Goldsmith have temporarily turned designers, as they have collaborated on a luxury line of keepsake lockets rather aptly entitled 'Loquet'.
"A locket is a really special thing for a woman to have; we wanted to inspire people to tell a story with theirs," Laura said. "Both of us share a love for lockets and we wanted to create pieces that are unique and have an emotional attachment."
The Loquets come in two shapes – a heart and a circle – and prices start from £350. Women will be encouraged to personalise their lockets online by adding charms and birthstones to make them as unique and individual as possible. Best of all, there's a 24 hour delivery service, so we think they're going to be a go-to gift for those last-minute shoppers. You know who you are!
Click here to learn more about the brand and check out the pieces for yourselves. Do you have a fave?