Last Updated on 24th June 2013
This is a Sponsored post written by me on behalf of Jack Daniel's Tennessee Honey for SocialSpark. All opinions are 100% mine.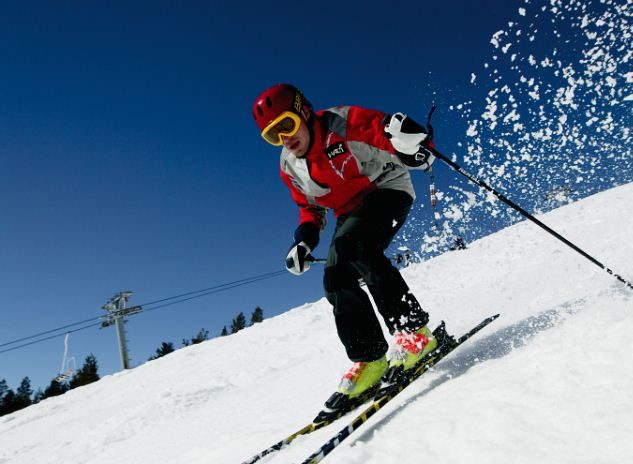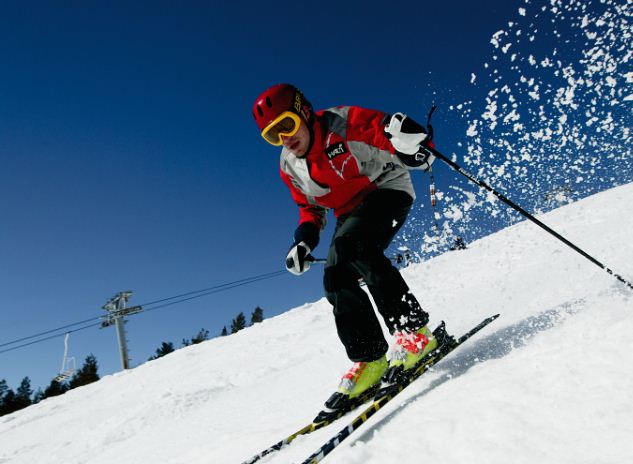 Forget the classic Pimms and cucumber drink; this summer it's all about Jack Daniel's Tennessee Honey. No, really! It's got a blend of Jack Daniel's Tennessee Whiskey and honey liqueur (a little bit of honey, a whole lot of Jack) and is being marketed as a brand new and different way to enjoy Jack's whiskey. And speaking of brand new and different…
To coincide with the scrumptious new drink, the folks over at Jack Daniel's HQ have come up with a
Tennessee Honey Summer Swarm
promotion, which is all about embracing exciting new things in the summertime. You do feel you're a tad invincible when the sun is out, don't you? Or is that just us?
The Honey Swarm promotion is asking you (yes, you!) to share your summer firsts – especially the ones you're glad you didn't miss out on. Climbed an impressive mountain? Ran a marathon? Jumped out of a plane? Jack Daniel's wants to hear about it. Don't keep your FOMO (that's Fear Of Missing Out) moments to yourself!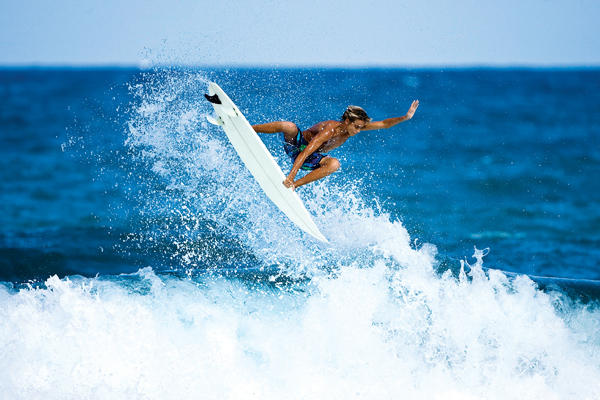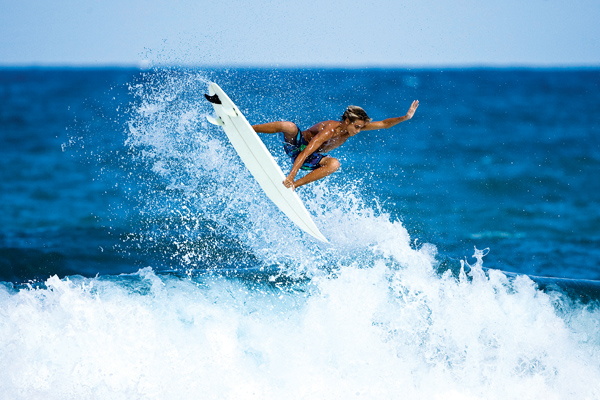 Not only will you feel pretty smug, but you could also be in with a chance of winning the Ultimate Summer Trip. You'll get a $5000 travel voucher to plan exactly where, when, and how you want to travel. Sounds pretty sweet, doesn't it? Almost as sweet as the drink itself!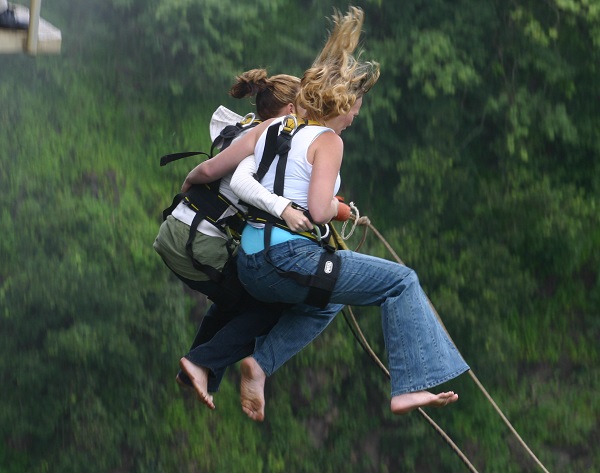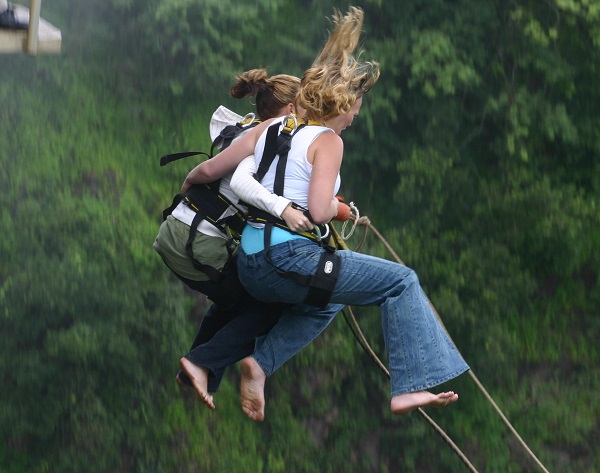 Entering is pretty simple, especially if you fancy yourself as a bit of an adventurer. All you have to do is submit photos of your most awesome summer moment to be in with a chance of winning. So, whether you've been wakeboarding, paragliding or even rock climbing (it doesn't matter if you were scared senseless in the process – it's the taking part that counts!), or anything to that daredevil effect, then Jack Daniel's wants to know about it.
Summer Swarm's winning photo is partly decided by popular vote, so make sure you share your entry with all your friends on Facebook! Visit
Jack Summer Swarm
 and register to find out more deets about the awesome #SummerSwarm comp. What are you waiting for? Get uploading!
**As always, drink responsibly this summer and of course only enjoy an adult beverage if you are above 18 or 21 years old**