Last Updated on 27th June 2013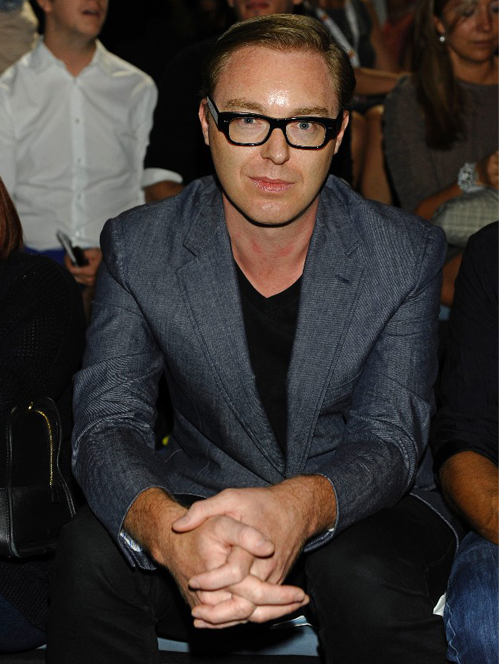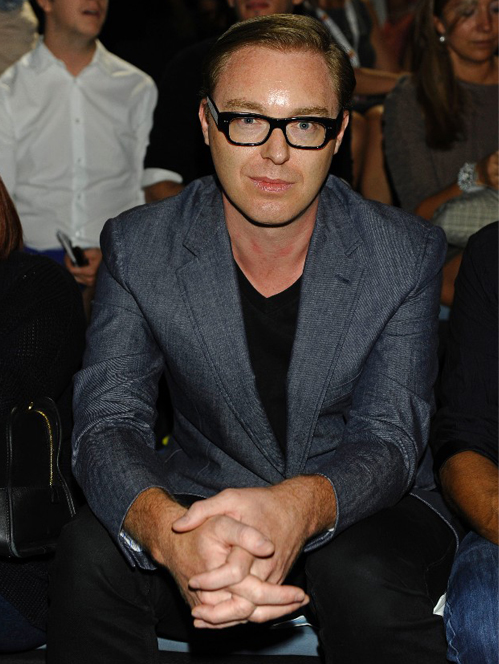 It was announced earlier this week that current Loewe creative director Stuart Vevers will be heading to Coach to replace Reed Krakoff, but what does the brand's new recruit have up his sleeve?
"My style is to take that heritage and to play it against modern references, youth culture, references that take things to a different place and make them relevant now," he said. That's what I've always been known for in my work."
"Everything should reflect the values of the brand, and it's about bringing uniqueness and it's about bringing differentiation. The product comes from the soul of the brand. The product speaks to the brand. The relaxed aesthetic, I think, is a big opportunity. I think that it's unique in the luxury market today. That ease, that functionality, that cool feeling that you get from a beautiful soft leather bag is a strong part of the DNA."
Nice! As well as chatting about the brand's DNA, he hinted that we could expect some higher price points in the future (the price "$5,000" might have been mentioned) which is all very well and good for those with a Paris Hilton sized bank account, but maybe not so good for the rest of us. We hope the Coach prices we know and love right now will still remain with the added higher price points for those who are in the market for even more luxurious luxury leather goods.