Last Updated on 9th July 2013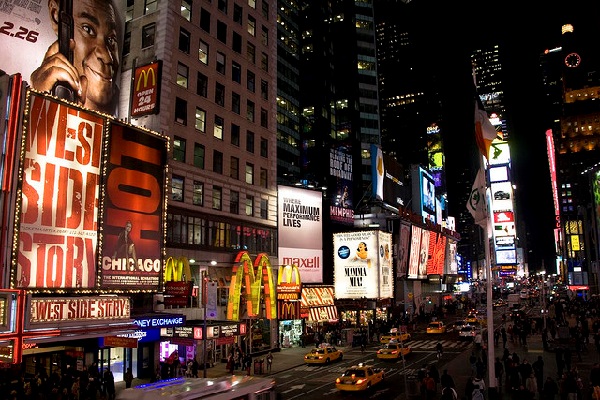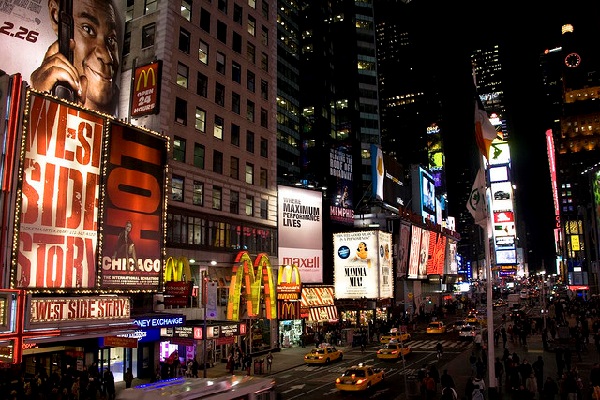 Easily the brightest event in the fashion calendar for plus-size women, Full Figured Fashion Week (17th – 22nd June 2013) in New York celebrated its fifth year with the usual sumptuous style. Fabrics flowed, necklines were sharp and chic, prints were there to catch the eye and silhouettes were as curvaceous as they come. If you missed any of the action, here's a quick recap on the highlights of this year's FFF week.
The events in the showcase were worth the price of cheap flights to New York in 2013, that were available through various operators, alone. Sunset cruises, advice on make-up artistry and Tuesday's Curves for Cure show, complete with celebrity models standing against breast cancer with some inspired pink outfits. Special mentions here go to basketball-mum Lucille O'Neal in a bejewelled halterneck frock and the woman behind it all, Gwen Devoe, showing off some one-shouldered flounce.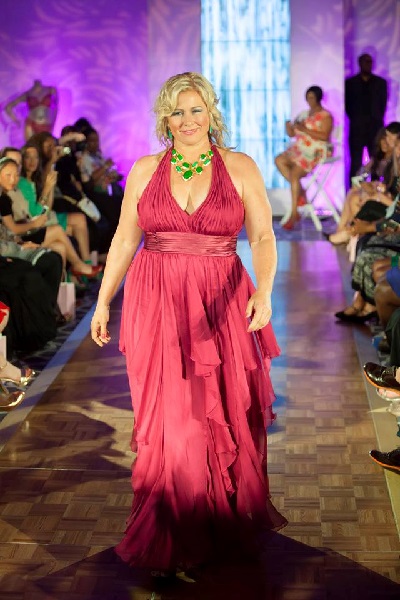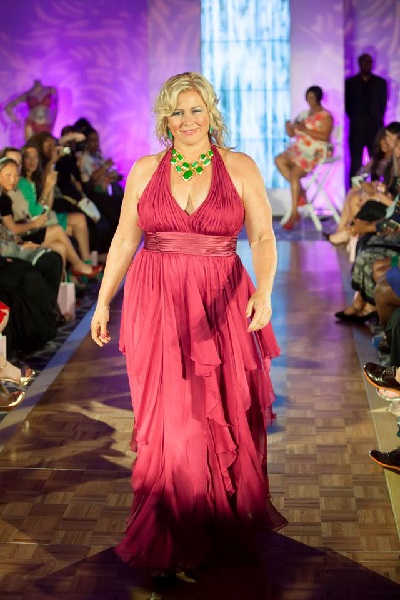 Of course, it was the Indie Designers showcase that everyone was waiting for, and Friday's catwalk collections did not disappoint. Big shoulders and cinched waists reigned at German design house Amiiee, while Britain's very own Live Unlimited London did us proud combining beautiful soft sheers with curve-enhancing patterns. Australian sister-collective Huudaverti brought a tantalising mix of textures to the show, with furs, glitter and a peekaboo velvet cloak which would have been the envy of Little Red Riding Hood.
Elsewhere, ZMJ Denim came up with some eye-dazzling ways to wear jeans, with high-waists and super-flattering fits all-round. Boutique fashion label Sonsi showcased the best of their designs with the season's hot colours of orange and aqua done peplum-style by City Chic and some stand-out rose prints by IGIGI. And it was a tribal triumph at Rue 114, with ruffles, pleats and tutus ensuring all eyes were on the runway.
There's something genuinely joyful and unpretentious about FFF that makes it a true celebration every time it swings around. The international plus-size market has rocketed over recent years, now a business worth close to 17 billion dollars in the U.S. alone, with size 16 the average for UK women today. Full Figured Fashion Week rightly places this significant majority back in the spotlight, and going by the designs on show this year, we can't wait for 2014.
Images by Marc Veraart used under creative commons licence and Facebook