Last Updated on 19th October 2013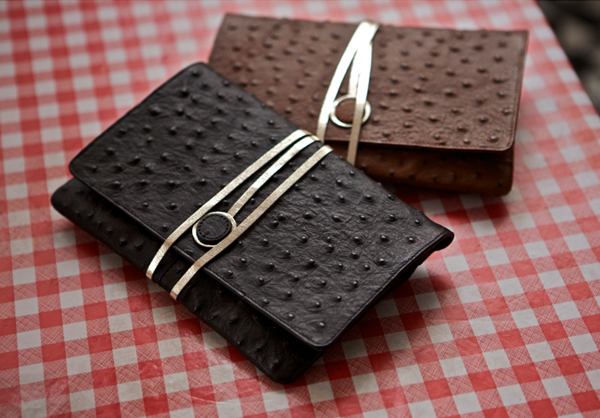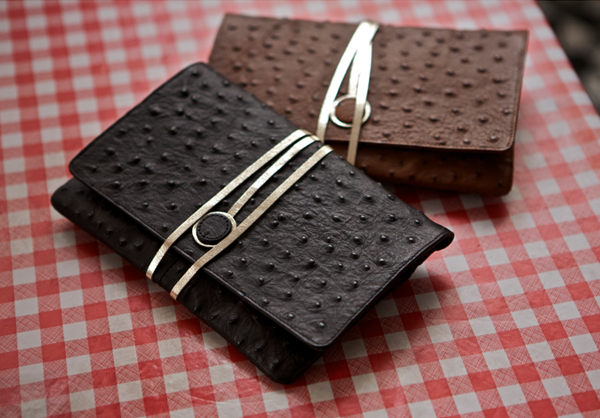 A lot of brands come with an interesting back story these days; none more so than Torula Bags.
Founded in 2008 by Anglo-French designer Emeline Coates, Torula Bags started small at London's Portobello Road Market before spreading its metaphorical wings and conquering Parisian boutiques over the next few years. However, the label is coming home, and it's going to be bigger, better and more British than ever.
To coincide with the "embracing its roots" mantra, the new Torula Bags collections are all named after some of the most well-known and stylish areas in London; Bond Street, Hyde Park, and even world-famous bell tower Big Ben himself – it's all in there!
So the label really is the best of both worlds as it's the perfect, multi-cultural blend of Parisian chic meets British finery. Check out five of the hottest handbags currently on the website – oh, and did we mention they're all on sale, too?
Bond Street Black Canvas and Blue, £185 £129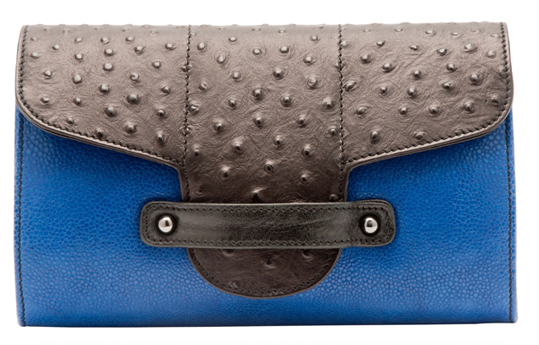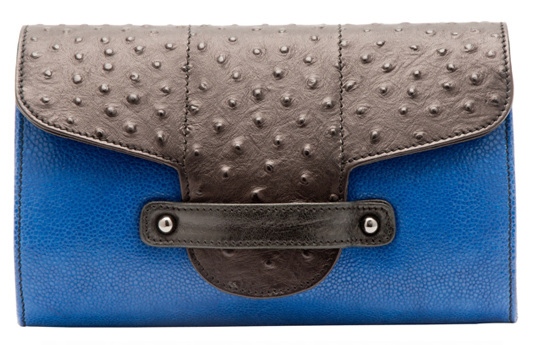 Is it a clutch? It is a shoulder bag? It's both! No need to compromise, wear this bag however you choose as it also comes with a slender chain-like strap. There are lots of colour combos, but the blue and black stands out the most for us. So bold!
Hyde Park Black Ostrich, £105 £73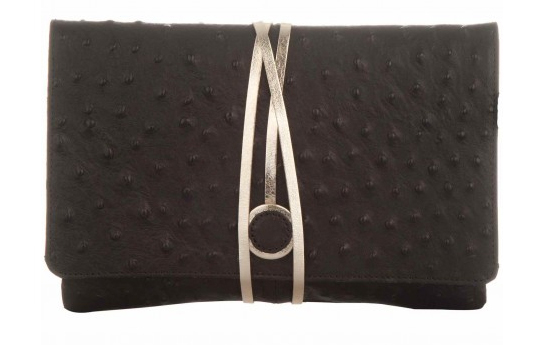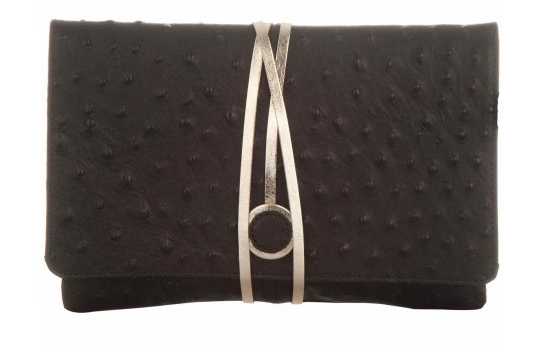 Fresh from the Hyde Park collation, this soft clutch will have admirers shaking their heads with disbelief when they find out it cost you just £73. It comes in black ostrich imitation leat her with a chic gold leather strap and green suede lining, and looks like it came straight off a Haute Couture runway.
Angel Coral, £110 £77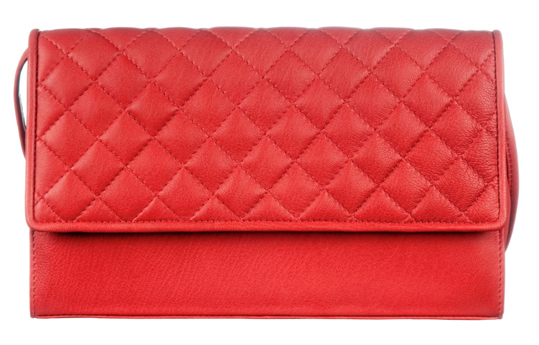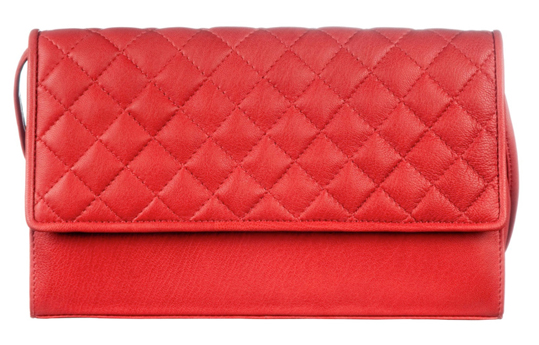 Angel by name, and heavenly by nature, this classic quilted bag handles like a dream. The perfect addition to all day and night outfits, it will be your finest and hardest working accessory.
Chinatown Grey £190 £133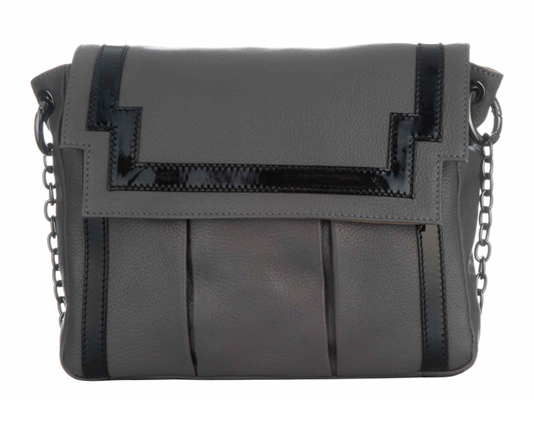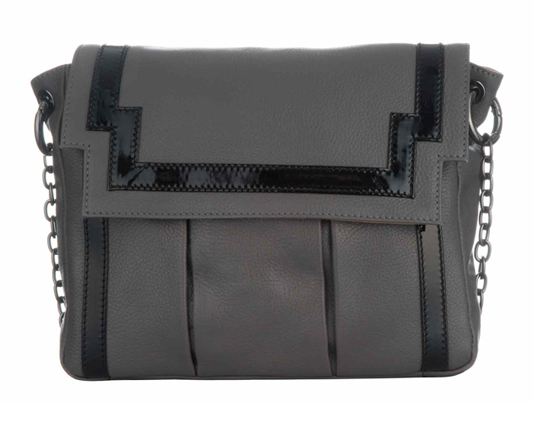 Art deco meets schoolwear, this Chinatown bag will help you pull off casual cool with effortlessness. Perfect for taking to college, university, work, a gig… we could go on but we'll just let the picture do all the talking instead.
Columbia Road Yellow £190 £133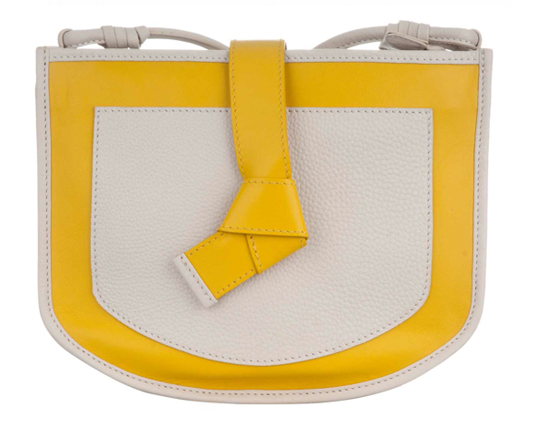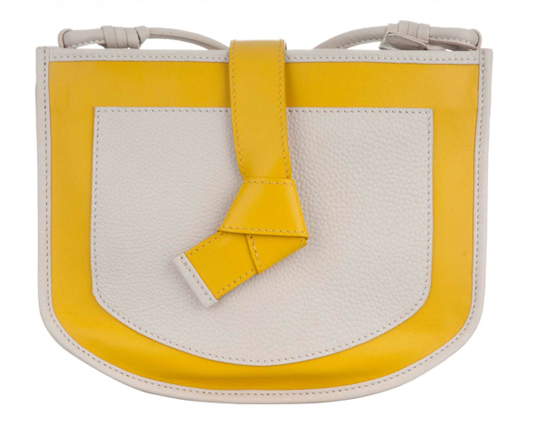 Ah, hello you lovely, bright, mellow yellow accessory, you! This bag is exactly what you need if you're after something attention-grabbing but subtle, as well as versatile, with an intricate and original design. It has it all!