Last Updated on 18th July 2013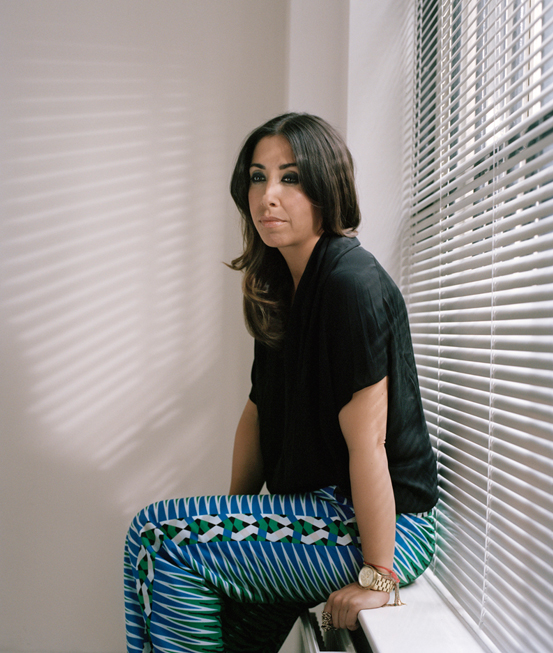 So we told you on Monday that Sarah Curran announced that she would be leaving My Wardrobe – the legacy she founded back in 2006 – but not really much else. Well now it's time to find out from Sarah herself why she decided to step down, and what she has lined up for the future. And it sounds pretty exciting!
"I wanted a new challenge – I'm not one to coast along," she told British Vogue. "I'm so proud to have created a legacy, but I wanted something else to challenge me, and didn't want to just stay in my comfort zone."
So what's she got lined up for the future then?
"I'm working on a few projects, one of which is a re-launch that has been on-going for the past two or three months," she teased. "I can't reveal too much but we're giving it a complete overhaul, even down to the name, and there's a whole team involved. Hopefully we'll be able to announce something in the next three months.
"I'm also working on something with a brand, and a small fashion online retailer, and I'll be focusing on exploring television and broadcast – very varied! I'm much happier at the moment, it's more fulfilling."
Oooh, the tease! Ok so she hasn't totally revealed everything, but at least we know that some existing new projects are on the horizon and she isn't sat at home twiddling her thumbs and pining for her old company like a heartbroken teen. We'll keep you posted with Sarah's next business venture as soon as we know!