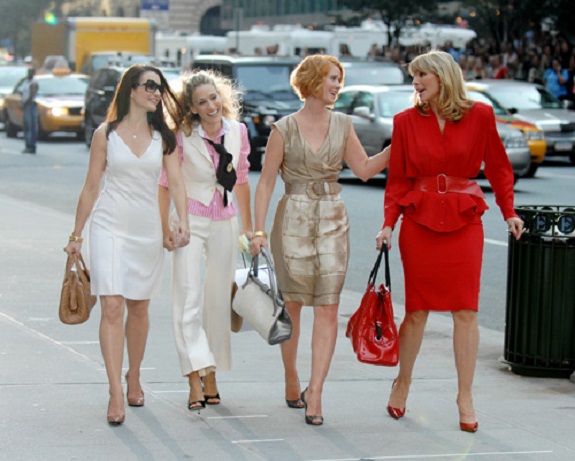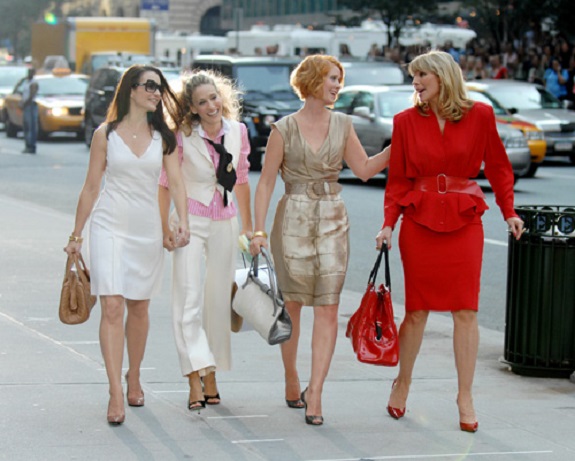 Something more ridiculous than Mariah Carey's snazzy take on arm slings this week, is the concept of VIP facial recognition to catch out potential big spenders.
Yep, you read right. With technological advances as speedy as LiLo's return court appearances, we're least surprised by the retail world's next, possibly shady, venture into trapping the big guns, to ensure store profits can reach monthly levels in a day.
The Sunday Times reported on the facial recognition technology – the same as which is used to identify terrorists (!) –being implemented in select, unnamed designer boutiques and hotels in the UK, the US and the Far East; working by scanning the faces of customers as they enter a store, and linking this information back to a database that stores statistics such as spending habits, clothes size and designer preferences.
Created by Cambridge-based company NEC IT Solutions, this kind of technology would naturally command the attention of the luxury sector. VIP customers, the kind that think nothing of clocking up couture pieces or indulging in a spending spree equivalent to the average cost of small house in the UK on any given day, are the ultimate targets, drawing sales assistants to shower them with uninterrupted attention in order to maximise sales.
OK, so far, so practical. But a system that practices the art of discrimination so discreetly is bound to irk. Well, it's irked us – particularly in light of fashion's newfound accessibility – but more on this later.
Let's first dissect the concept of VIP; with celebrities, famous socialites, The Beckhams and royal families making the grade, it doesn't appear to be such a difficult (read: discriminatory) task. This cluster of easily identifiable individual would have no problem receiving stellar service from Stella (McCartney) herself, should they choose to bop along to the Bruton Street flagship store. A pre-arrival call from PRs and agents would be inevitable, so an army of sales assistants could prepare for action.
But on fashion's accessibility, we wonder: where does the new breed of bloggers, street style stars and young, sprouting socialites, who aren't as popular as the Palermos and Delevingnes, with barrels of cash, time and (at times questionable) taste fall in this filtering process? Could a potential one-bag-in-three-colours, 'normal' customer be turned away because they're yet to be tagged as 'VIP' in the facial recognition system? And that's after taking into account the time, effort and cost considerations for installing such technology in stellar sales stores around the globe.
Floating on potentially dangerous waters, we do stand behind the technology as being an innovative way to enhance customer experience; but when it comes to wider implementation and the attached negative connotations of class elitism and social sieving, we're not sure such a highbrow approach would sit well with many shoppers.
What do you think?
[Image: Zimbio]