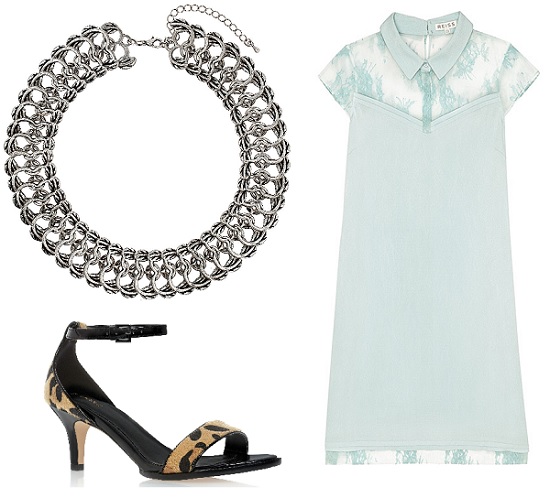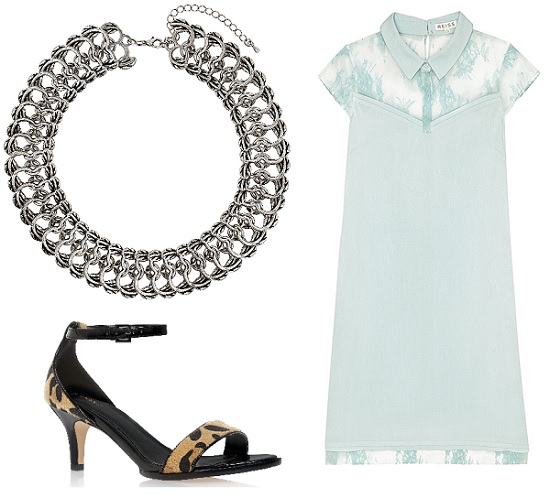 Starting a new job and fretting over your wardrobe woes more than the workload? Or maybe you're in need of a little fash-spiration when it comes to getting ready for the office every day?
Whatever your work wardrobe dilemma, we're here to help you kick it stylishly. From office-appropriate footwear to cleaver day-to-night staples, check out the stylish solutions to the most common workwear dilemmas below, and prepare to become the envy of your colleagues on Monday.
 "Are sandals appropriate for the office in summer?"
Well, this depends on your workplace and the industry you work in, but in effect, yes. Working in the creative sector, where rules on dressing are often lenient in comparison to corporate companies is a plus, but most workplaces require a certain degree of smartness.
Mid-heeled sandals are a great way to do summer footwear: chic, thick ankle strap sandals in neutral tones such as nude and black work well with dresses and ankle-grazing trousers. A medium, block heel or mini wedge is perfect if you're blessed in the height department and ideal if you fear sore feet at the end of the working day. Check out our top three options below.


1. £30, available at Next; 2.£95, available at Kurt Geiger; 3. £69.99, available at Zara
"I have to attend a lot of after-work events and need transitional outfits without looking too dressy."
Day-to-night looks are getting easier to shop for, as elements such as print, embellishment and cut begin to seep into the boardroom. Post-work networking has, luckily, overhauled work wear, pushing out dull colours and unflattering cuts and replacing them with wardrobe staples that scream wow. We'll forever be grateful to the hard working women at the top of their game who don't forget to mix Fendi with fiscal reports!
Start by picking out one statement piece and then build your outfit around it. Smart details such as collars and cuffs are great if you want to keep it slightly formal, and a sharp blazer thrown over a jumpsuit will make it office-appropriate. Our top picks below will sort you right out.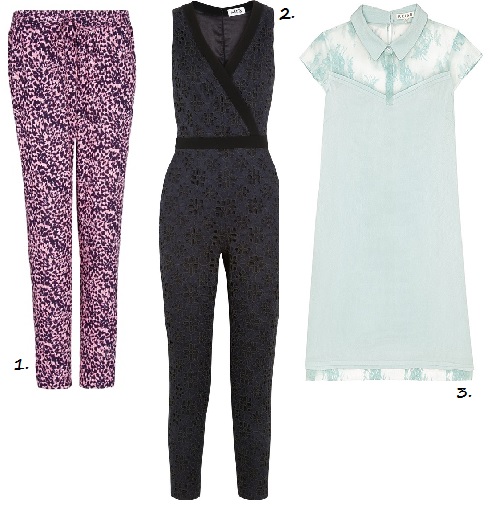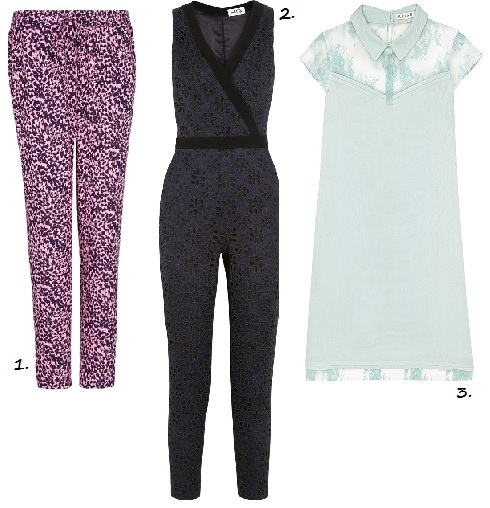 1. £29.99, available at Mango; 2.£395, available at Net-a-Porter; 3. £169, available at Reiss 
"I want to accessorise for work with jewellery."
Ah, now accessorising has always been a point of contention when it comes to work. Overdoing it makes it appear you came straight to work from last night's party, but under doing it may put you at risk of being labelled the non-experimental bore off. OK, that may be a little extreme, but here's how to get it right.
Gold and silver-tone jewellery, especially cuffs, bracelets and chunky necklaces, should be your go-to, particularly if your office dress code is quite formal. For the lucky few who work in fashion, or similar roles, bright stones and look-at-me pieces work well to lift a casual look. Shop our top picks below.


1. £370, available at Matches; 2. £16.50, available at Topshop; 3. £285, available at Zalando