This is a Sponsored post written by me on behalf of Jack Daniel's Tennessee Honey for SocialSpark. All opinions are 100% mine.
A few weeks ago we let you now about the Jack Summer Swarm FOMO (that's Fear Of Missing Out to those of you not in the know – don't worry, we only learnt what that meant a few weeks ago too!) competition and encouraged you to take part because let's face it, the prizes were amazing.
The competition entries came in in their hundreds, and each and every one was worthy of receiving the grand prize.
We knew it was going to be tough to narrow them down, but after much deliberation and arguing amongst ourselves, we've picked a top three. And they are, in no particular order:
1. We have no idea who these people are, but we definitely want to be partying with them. We live in the UK so the concept of Spring Break is somewhat foreign to us, but if what we glean from the movies and American TV shows is anything to go by, pyramid activities such as this definitely look like something on the agenda. We're jealous, and we want in. FOMO mission accomplished!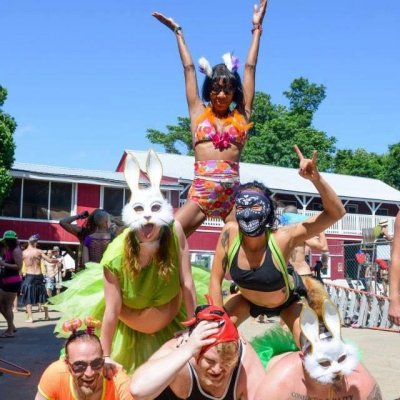 2. Maybe not strictly a FOMO moment, but definitely something we would like to witness for ourselves. Aww! Why do we never have a camera handy when similar moments like this happen?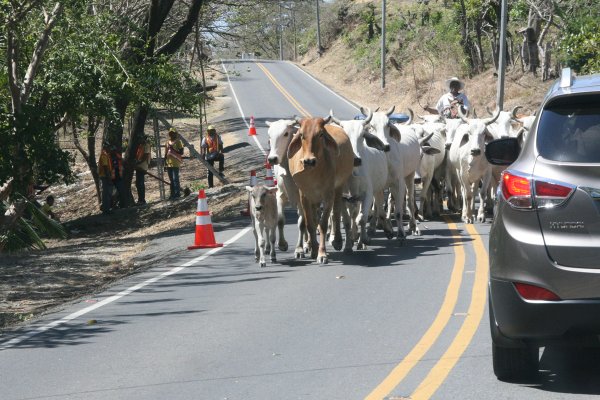 3. If James Bond ever went to the Middle East, we reckon he would definitely be driving one of these badboys! The very definition of a FOMO moment, for sure. Some might even go as far as saying a once in a lifetime opportunity!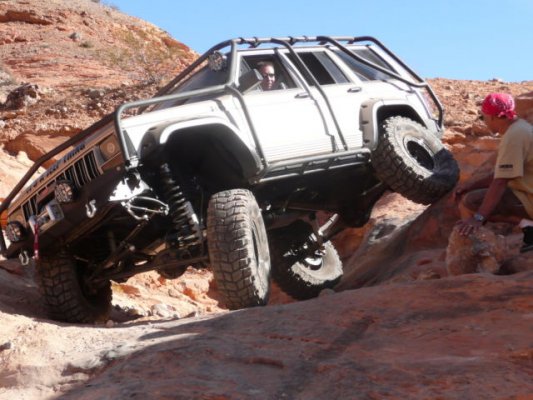 What do you think – did we do good? Which one of our top three selections is your favourite? Head on over to the website, browse all the pictures (maybe even with a cheeky glass of Jack Daniel's if you're of the legal age) and vote for your favourite!
There are also prizes given out every week just for voting, as well as for simply submitting photos, so there's even more incentive to take part or vote for your friends' pics. Let us know what you picked by leaving us a comment – we're nosey and we're sure the competition entrants would appreciate you spreading the love.