Last Updated on 25th July 2013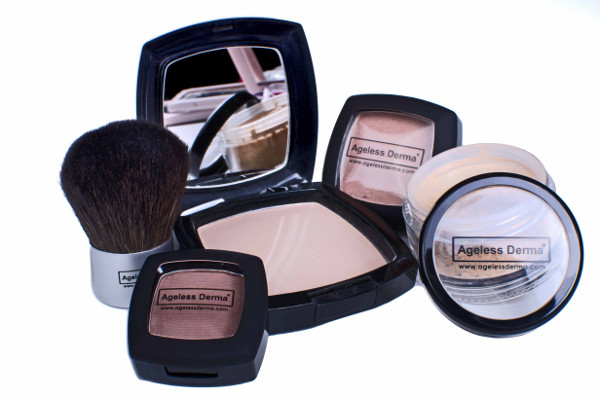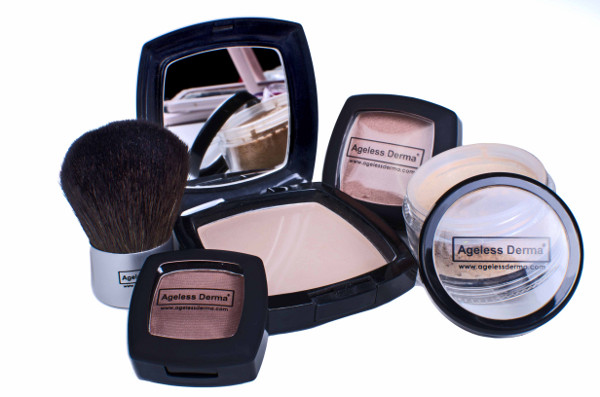 Ok we'll admit it – we haven't quite got the hang of the word "secret" yet. We've just discovered a fantastic website that offers doctor-approved, natural, wrinkle-preventing beauty products, but instead of shrouding our new beauty discovery in secrecy by deleting our internet browser history and logging on with the curtains shut, we want to shout about it from the rooftops and tell anyone who will listen.
If you're after age-battling affordable skincare, may we recommend starting (and probably ending) your search at the Ageless Derma range?
Ageless Derma aims to support women who want to maintain – as well as restore – their youthful complexions with a host of easy-to-apply skincare products ranging from sunscreens, to anti wrinkle creams to skin brighteners to all else in-between. And you don't just have to take our word for it – there's an abundance of real-life customer testimonials which reiterate just how good and effective each and every one of the products are.
Ageless Derma goes further than skincare though – the make-up it offers is second to none, and there's more choice than you can shake a stick at. Whether you're after foundation, mascara, concealer or are just looking for new brushes or even miniature versions to take with you while on-the-go (for your holiday hand luggage, perhaps?) you're bound to find it – and more – on the website. Plus, the anti aging mineral makeup does exactly what it says on the tin; it helps to prevent wrinkles thanks to its vitamin A, E and Green Tea Extracts – the perfect formula for wrinkle-free, flawless skin.
If all of our kind words above weren't reasons enough to make you want to head to the website and snap up the products in their dozens, here are a few more facts that will definitely get you excited about the brand:
All of the products are paraben free and contain a 100% natural anti–inflammatory. You can also look at each and every ingredient in the products to make sure you're happy with (and more importantly not allergic) them, which we think is a pretty nice touch. So what are you waiting for? Head to the website and start filling up that virtual basket – your skin will thank you for it later!