Last Updated on 23rd August 2013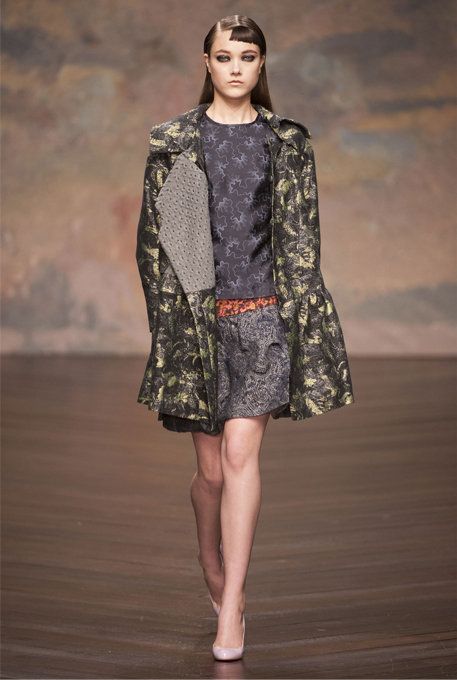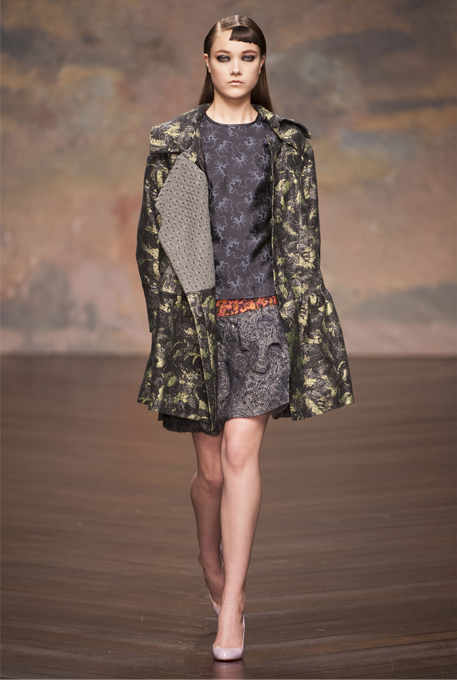 Three cheers for sparkle on the catwalk!
We think the Swarovski Collective – where designers are given the opportunity to adorn their pieces with crystal – might be one of the best Fashion Month inventions ever. And the designers that will be collaborating with the crystal maestros have officially been revealed. And they are, drumroll please…
Alexis Mabille, Sister by Sibling and Michael van der Ham!
"It is a huge honour to be part of the Swarovski Collective especially considering the heritage; with designers such as Elsa Schiaparelli and Christian Dior having collaborated with Swarovski in the past," Michael van der Ham said.
"Swarovski crystal is an amazing element to have within the embellishments this season, mixed with other couture embroideries for a set of cocktail dresses. The Swarovski crystal collection is of such a high standard and is so vast that it really lifts the textures and the garments themselves."
Since its launch in 1999, the Swarovski Collective has supported over 150 designers, both established and up-and-coming, from the likes of Christian Dior, Mary Katrantzou and more.
We're excited to see how these new recruits will incorporate crystal into their creations!