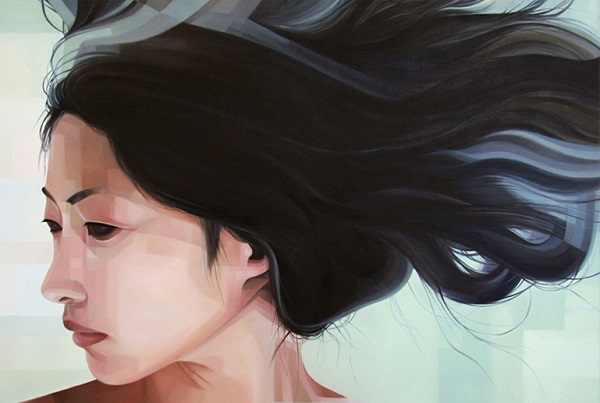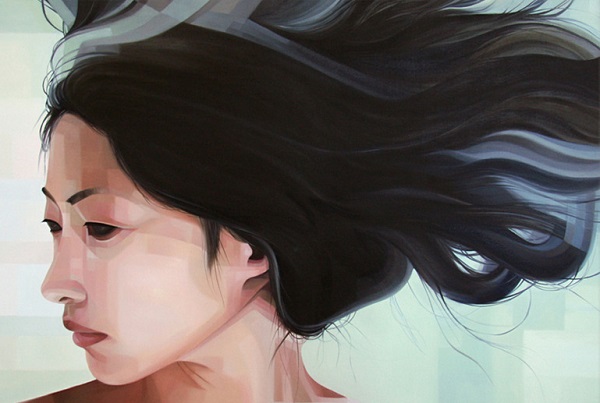 If you've just bought a new home or just want to jazz up your existing one with a funky, chic and expensive piece of artwork but don't know where to start, you've come to the right place. We've simplified the process for you – check out our tips below for selecting art for your home and let us know if you have any more questions.
Do your research. Sounds pretty simple but you'll be surprised how many people go out to buy art without having a clue and end up getting completely overwhelmed. Visit local art galleries and school art shows to familiarise yourself with different types of art and discover what you really like. If you want to know where to find oil paintings for sale, Saatchi Online would be a good place to start.
Check the source. If you're spending big money on a piece of artwork, you don't want to find out years down the line that you were ripped off and actually bought a fake. This is particularly important if you're buying your art online from sites like eBay for example. While many reputable artists do indeed sell their work online, so do the fraudsters, so make sure you check the feedback and interact with the seller before you buy. There's no such thing as "too many questions".
Think of where to put it. Deciding where you're going to put your new piece of artwork is just as important as the artwork itself. Make sure you have the room for it, and make sure it complements the surrounding décor. If you want to make art the main focus of the room or hallway, play down all the other part of the room such as the window carpet and furniture. Keep the colour scheme simple because a room surrounded with other colours, will take attention away from the art – and nobody wants that!
Choose a budget and stick to it. Whether you're buying your art from a gallery or straight from the artist themselves, planning out a budget and sticking to it is very important. It's pretty easy to get carried away when absorbed in a world of fine art pieces – write it down on piece of paper beforehand to stop you from going over your budget. After all, there's no point buying a fine piece of art for your home if you can't keep up with the mortgage payments! There's no shame in having a budget, so discuss it openly so the art dealer or artist knows exactly what you want to avoid tempting you with pieces you can't afford.
Frame and hang it right. You don't want to spoil the artwork with an ugly frame, so getting the right one and positioning it in the right place is vital. As a rule, paintings should be hung so that the centre of the painting is at eye level. Check for a signature if you're having trouble with more abstract pieces of art. Choose frames that go with the rest of the room – if you have antiques and one-off pieces in the room then make sure the frame follows suit otherwise it will stick out like a sore thumb.