Last Updated on 30th August 2013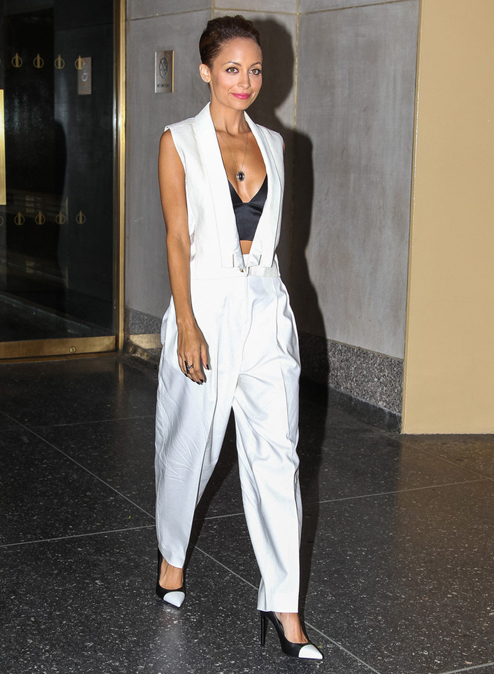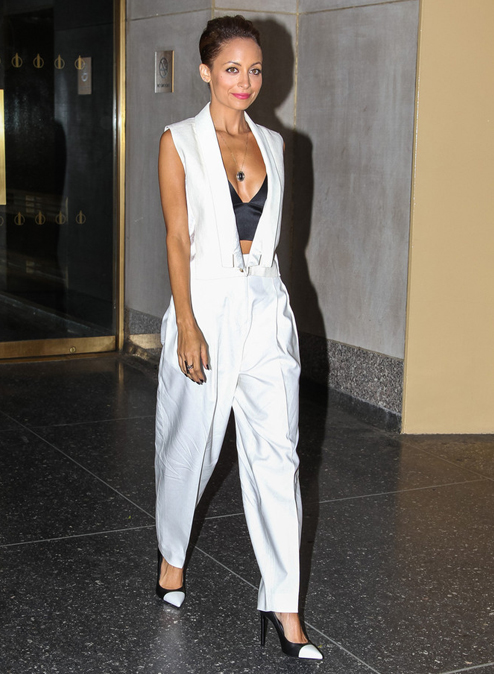 For the first time in its ten-year history, this year's Style Awards are going to be televised. Can we get three cheers?
There's good news and bad news though. The good news is that it will be hosted by style maven and former Fashion Star judge Nicole Richie.
The bad news is that it won't be shown live; it will in fact air a whole 10 days after it actually happens at the Lincoln Centre this Wednesday. Still, we guess it's better than nothing!
Categories for this year's awards include Designer of the Year, Model of the Year, Most Stylish Athlete of the Year, Hairstylist of the Year, Costume Designer of the Year (Film), Costume Designer of the Year (TV), Celebrity Stylist of the Year, Menswear Designer of the Year, and Most Visible Brand.
And some of the honorees include Zac Posen, Kate Upton, Patrick Demarchelier, Rachel Zoe, John Varvatos and Mad Men costume designer Janie Bryant among others. Can you match the celebs with the prizes?
You can catch the Style Awards on CNN on Saturday, September 14 at 7pm. We hope it'll be available for the UK too!