Last Updated on 11th September 2013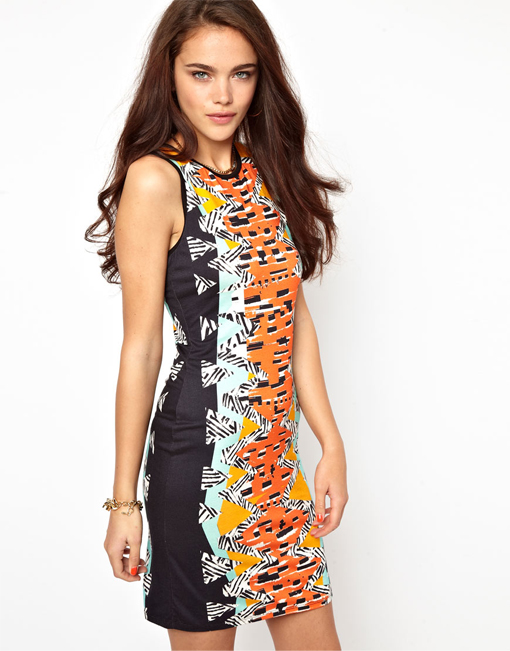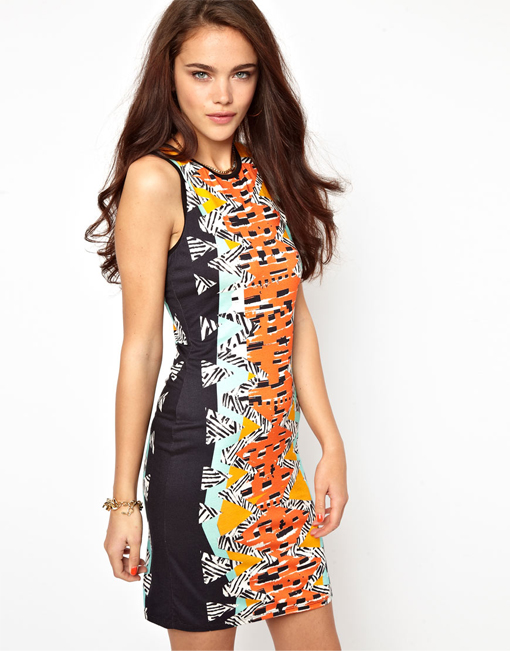 Well, it was fun while it lasted!
Primark's successful but short-lived 12-week stint at Asos has come to an end, which was reportedly due to the high fee Asos charges for selling on the site, as well as "intense competition" from other labels.
And even though the brief period at Asos was rumoured to be a trial for an e-commerce platform, it doesn't look like we'll be able to shop Primark pieces online either. Not right now, anyway.
"We had always said it was about gaining market intelligence over what would sell well – a toe in the water if you like – but at this stage there are no plans either for a transactional website or for us to extend our deal with Asos," said financial director John Bason.
"We drive footfall in shopping centres or parts of the streets we are on. We recognise that online sales are going but for Primark, the high street is our way of reaching our consumers.
Traipsing to the nearest Primark store it is, then! Are you sad to see the Asos and Primark partnership come to an end?