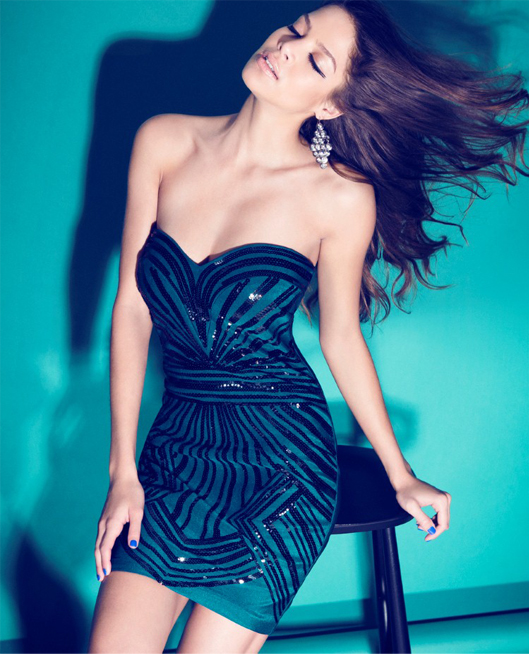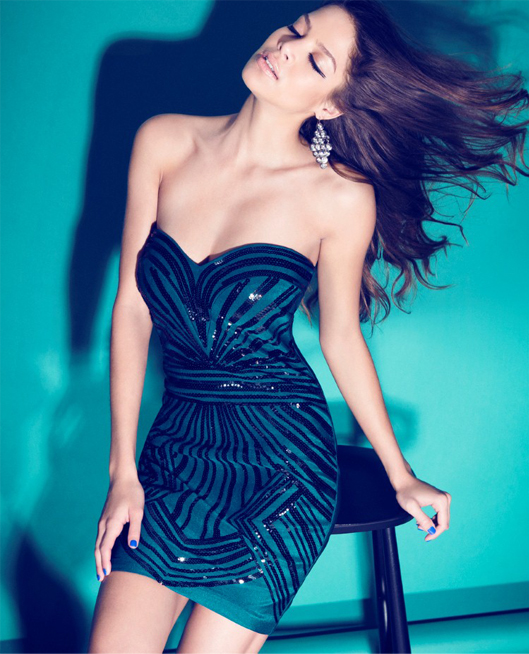 Time to turn up the glamour factor, we think.
Tomorrow is the start of London Fashion Week which means you probably have your show outfits all sorted by now, so we reckon it's a good time to snap up a perfect party piece to celebrate and commiserate the end of another season when it's all over in a few days' time. And no one does glam partywear quite like Lipsy, right?
The best thing about the Lipsy embellished bandeau dress that we chose today is that it can be worn to one fab occasion after another; prom, a family wedding, a cocktail party, birthday drinks (yours or your best friend's) – you name it!
Bandeau dresses never go out of style; go bold by teaming this Lipsy embellished bandeau dress with some sky high caged heels in a contrasting bright colour, or go demure by opting for some chic black shoes, a clutch and accessories instead.