Last Updated on 9th October 2013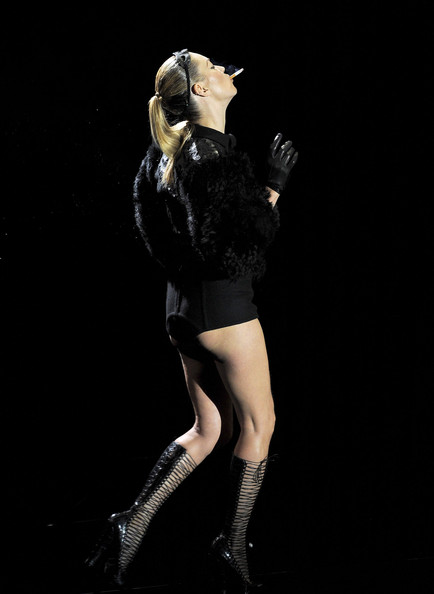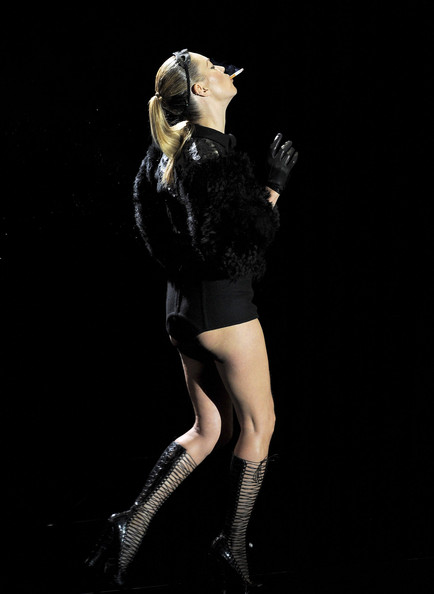 Some call it a sickening, oft-glamourised anti-health hype; others simply refer to it as "having a fag". However you choose to approach the issue of smoking, opinion will always be fiercely divided, and medical reasoning will always be at the fore.
But that doesn't stop the rich, famous and beautiful from going about their daily lives with a cigarette hanging from their mouths – a bit like a trusty friend, who's always there in time of (nicotine-led) need. From a bouffanted Adele religiously puffing away backstage, to Kate Moss's infamous smoky saunter down the runway during the Louis Vuitton AW11 show; cigarettes have almost become a "Don't mess with me" status-cementing symbol. (We daren't mess with either Mossy or Adele, for that matter.)
Given celebrities spend half their lives being famous, and the other half getting papped, cigarette sightings are, inevitably, going to be high for the smokers, and the tobacco industry has had to move quickly to introduce 'health-friendly' (a term open to serious interpretation) alternatives. With users in the UK now exceeding the 1 million mark, electronic cigarettes have picked up pace, recruiting famous converts such as Alexa Chung, Zayn Malik and Robert Pattinson, to name a few.
But how do they work? The technology isn't as puzzling as it sounds. Battery operated; e-cigarettes work by heating a water-based e-liquid solution until it turns into an inhalable vapour. In fact, tobacco-free and exempt from the UK smoking ban, e-cigs contain less of the harmful substances found in traditional cigarettes, and produce an odourless water vapour, significantly reducing the dangers of passive smoking. But is this still enough to convince the masses?
Given we often covet and consume trends that the A-list pack adopt (cue: Katherine Heigl getting excited over the "bejewelled bottom" of her e-cig on the Late Show With David Letterman), smoking is a gravely personal issue, and one that is different for everyone – even though the health consequences don't differ so much. We're all for pure air, cancer-free lungs and a smile sans tobacco stains, but we do feel e-cigarettes could be akin to, say, a diabetic-friendly chocolate bar: offering the same experience, but without the attached health concerns.
E-cigarettes potentially offer users a much healthier solution to chain or social smoking, probably, eventually, allowing them to stop altogether (now how good would that be?). But are they essentially still cancer sticks to you, or are these vaping devices entering a new, en vogue phase?
Tell us your thoughts below…..