Last Updated on 25th September 2013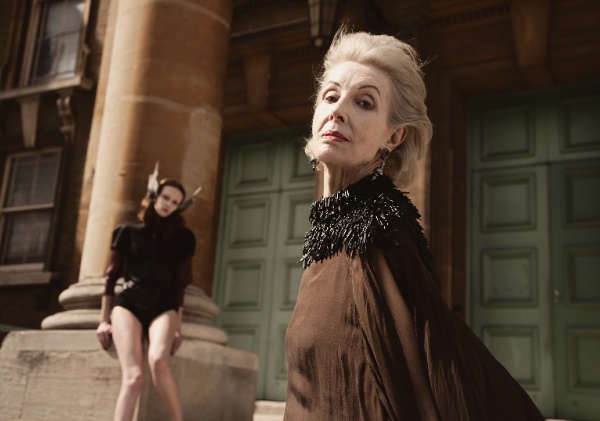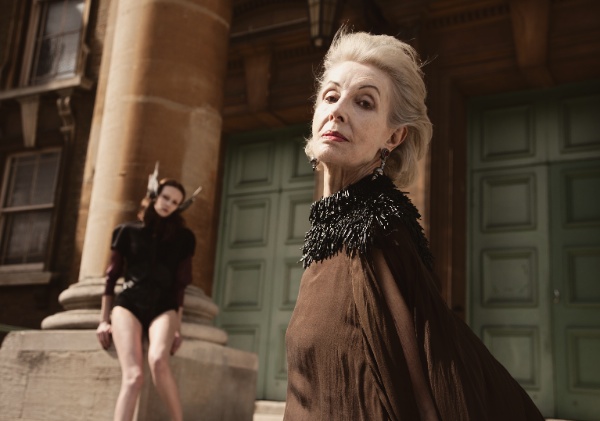 In a bid to make the fashion world just that little bit less ageist, Chilean born London based designer Gabriel Velma has used 82-year-old Hollywood actress Jenni Rhodes in his autumn/winter 2013 ad campaign, citing her "powerful look and determination" as one of the many reasons for his decision.
"There are different beauties in this world. Not only the young posses this quality," the designer said. "My looks are strong and dynamic and the model I chose is both. Her presence tells a story and this is inline with my collection.
"The clothes sit just as well on this woman as they would on a 17 year old. There should be more models like this — that ooze character rather than having to paint it onto to them.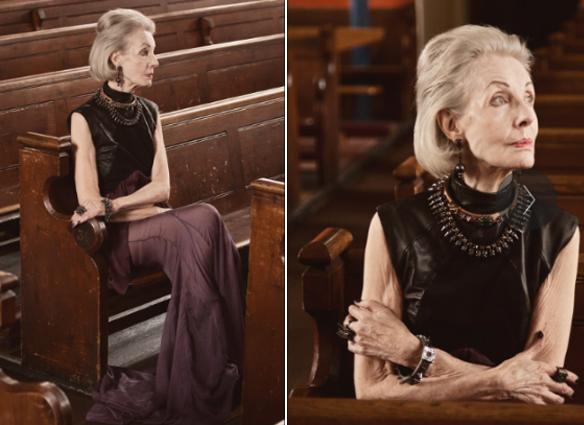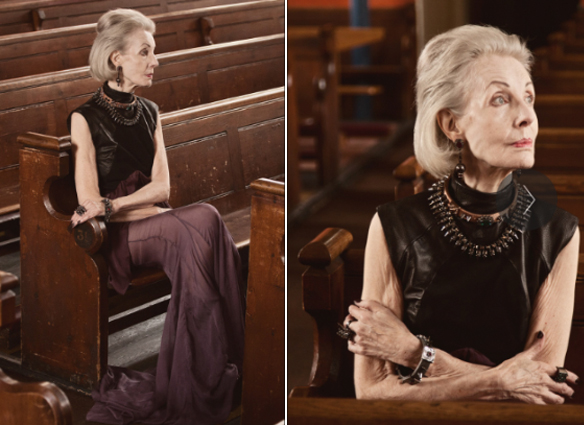 "The human form in all races, genders and ages is magnificent. There shouldn't be any discrimination. One doesn't really want to entertain the alternative."
What a beautiful way of putting it. We absolutely love the ad campaign, and hope this will be the start of a far less ageist fashion industry. What do you guys make of the ad campaign? Would it have worked just as well with a teenage model? Let us know your thoughts.