Last Updated on 6th October 2013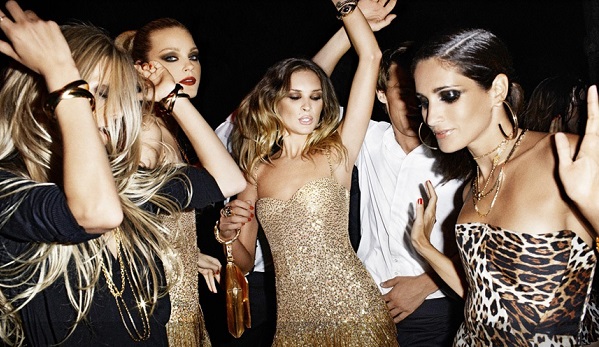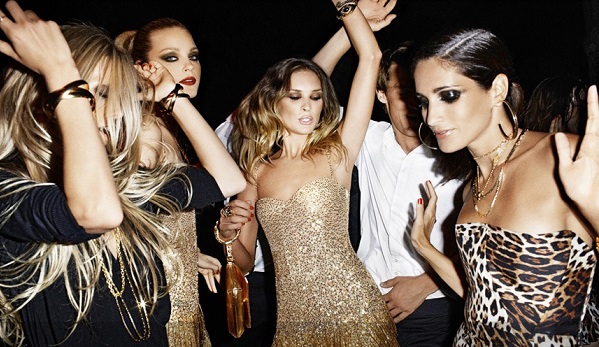 You may have missed out on London, Paris and Milan Fashion Weeks this season, leaving you to pine for glitz, glamour and gorgeous make-up. Life just isn't fair sometimes…
If you're in a fashion coma (dreaming of Dior and Christopher Kane) it's time you did something about it. Not by registering for nest season's shows but by living out your fashion fantasy for real.
Host your own fabulous fashion party to rival the big four and put your most fashionable foot forward. Here we look at how to do it.

Fabulous food and drink
Wherever you decide to hold your party, it will benefit from some professional catering staff to hand out snacks and drinks throughout the evening. Champagne cocktails, smoked salmon canapés and miniature cupcakes will ooze style and make your guests feel A-List.
Having all these staff around will leave you free to swan about as the Anna Wintour of the evening too; great for networking.
Need catering staff? Try a professional agency who will match their staff to suit your event.
Send out VIP passes
Like all the biggest events, you'll need to create a little hype around your fashion party. With your invitations, send out VIP passes to '(Insert your name here) Fashion Week'.
The intrigue will be killing your guests: What does my VIP pass get me? What IS this new fashion event? What happens at a fashion party?
Give a few clues, and of course, include the dress code!
Get the décor right
Leave no detail to chance and dress your room to match the occasion. A red carpet leading up to the door will set the tone for the evening and you can have delicate outside fairy lights to add even more elegance and class to the walkways.
A mirror ball inside and gold balloons all around the room will provide all the glitz you could ask for but why not scatter a little glitter on table tops and leave disposable cameras for your guests to 'pap' the night away?
Provide entertainment
The possibilities for entertainment are endless; find a friend who will be a makeup artist for the evening. You could have a station where manicures and makeovers are going on and then put a catwalk down the middle of the room, photographing those involved as they show-off their new look.
You could even make a clothes-swap table and ask each guest to bring something they're willing to exchange.
Be as extravagant as you like, just make sure it's to die for!