Last Updated on 8th October 2013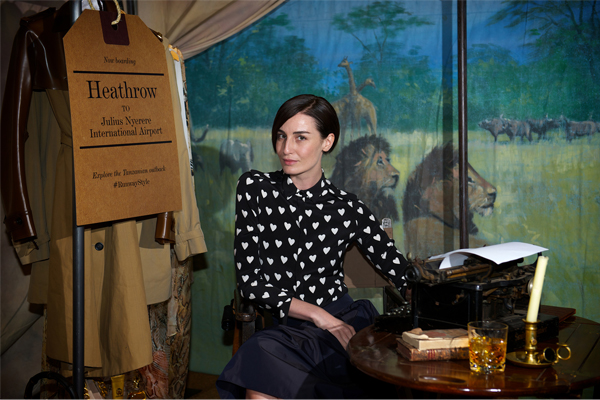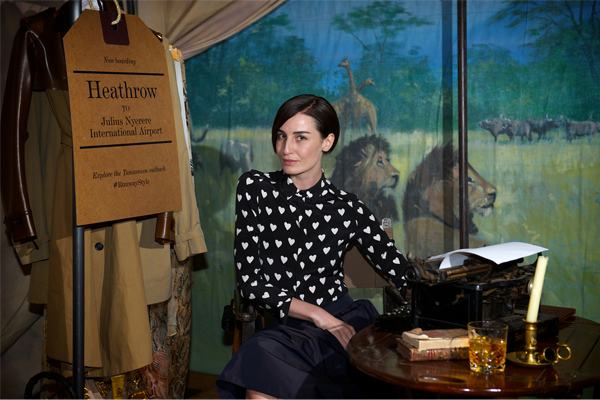 Heathrow Airport has boldly (and fashionably) gone where no other international airport has gone before, as it has just launched the very first airport personal shopping service. And who better than gorgeous supermodel and The Face UK judge and mentor Erin O'Connor to help launch it and get the word out?
"Travel has been and still is a huge part of my life," Erin said. "The Personal Shoppers at Heathrow have incredible fashion and beauty insight which means they can pull a selection for me before I even arrive at the airport.
"I can make the most of my time before I board my flight and know that I will have everything I want for my trip."
Sounds almost too good to be true, but we assure you it's all real! The ground breaking Personal Shopping service incorporates over 300 outlets, and offers a bespoke consultation that can be booked either in advance or once you get to the airport. The choice is yours – the clue is in the name!
You can have your brand new purchases sent to your home for your convenience, but it's totally okay if you want to take your new designer gown on your holiday, too. No wonder Heathrow has been voted 'Best Airport for Shopping' for the past four consecutive years at the Skytrax World Airport Awards.
We can't wait to make the most of this brand new service; now we just have to book a holiday!