Last Updated on 23rd June 2016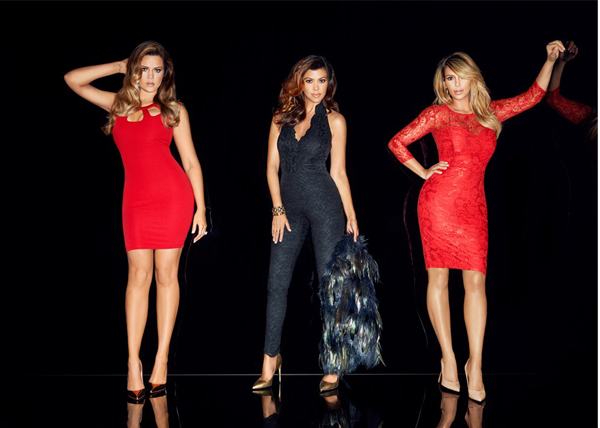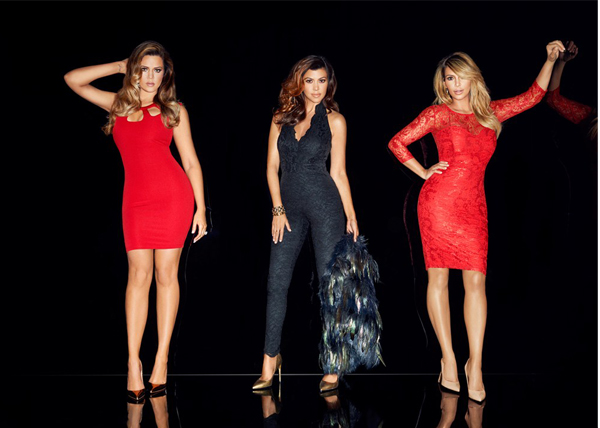 No beating around the bush, let's get straight down to business and check out the first look at the new Kardashian x Lipsy collection that we've been itching to see as soon as the collaboration was announced.
Kardashian girls Kourtney, Kim and Khloe can be seen proudly and seductively posing for Terry Richardson with some of the pieces in their new line, and as we predicted, it's all about the glamorous partywear! Perfect for the upcoming party season!
So what inspired the girls on their new line, you ask? Apparently some of our favourite high end designers if we are to believe Kim Kardashian…
"Valentino and Isabel Marant aren't really our style, but their influence is reflected in the collection," Kim said. "That idea of casual comfort that people love inspired the fabrics – there's a lot of stretch.
"You know an Alaïa dress will hold and suck you in? I wanted to make pieces like that, pieces to make you feel really good about yourself."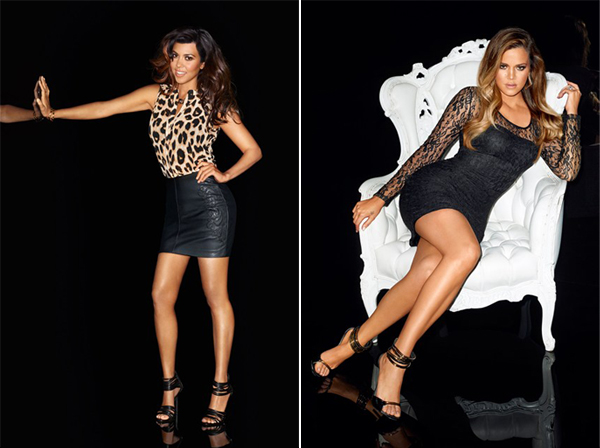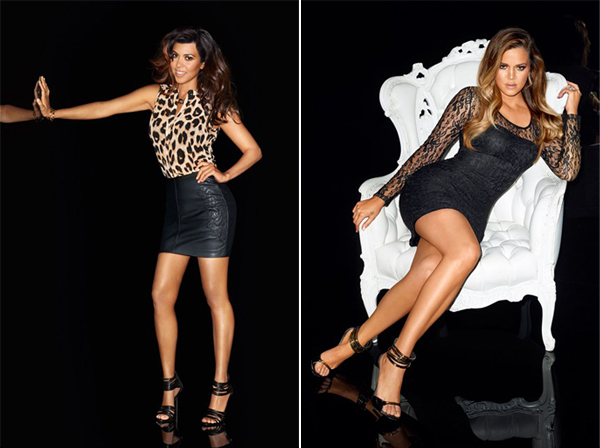 Wearing Alaïa would indeed make us feel great about ourselves, and we have a feeling we might look and feel pretty spesh in the Kardashian for Lipsy collection too.
With its bold red colours and leopard print designs, the collection's definitely an attention-grabbing one to say the least. We didn't expect any less!
The Kardashian x Lipsy collection officially launches on October 24th. Who's excited?