Last Updated on 22nd October 2013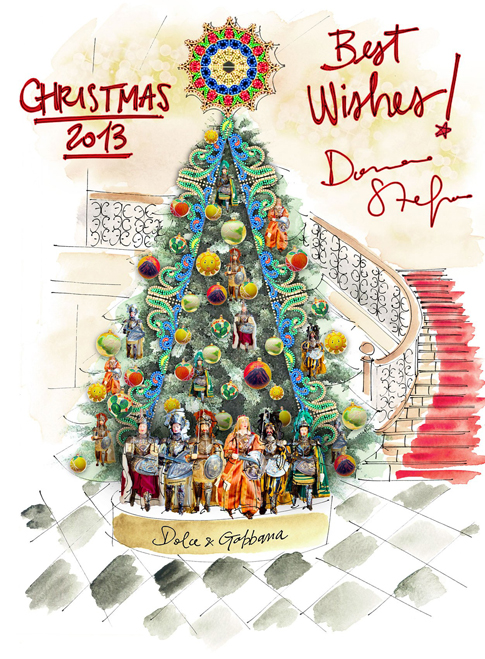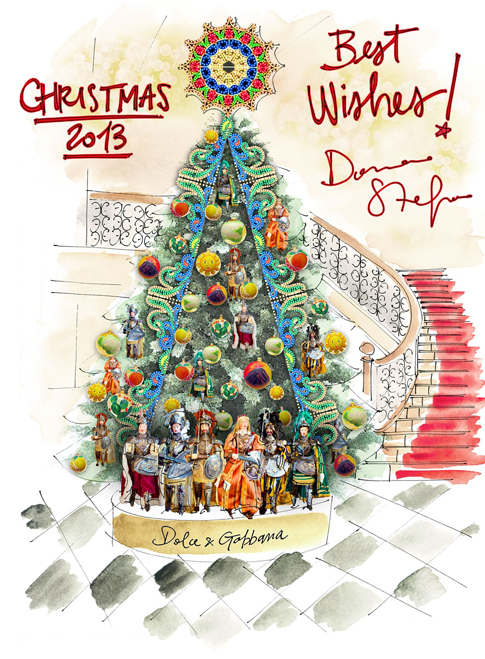 For the past four years, Claridge's has received a very stylish Christmas make-over by a big name in fashion, and this year is no different as the luxury hotel has asked Italian duo Dolce and Gabbana to do the honours! Happy faces all round!
"Our Christmas tree isn't only a celebration of Christmas as we celebrate it in Italy, but it's also a tribute to the artisanal Italian tradition, the same that we love to export worldwide with everything we do," the boys explained.
"When we think of London, we always think of Claridge's and its typically English atmosphere, which fascinates us and makes us fall in love with the city every time as if it were the first."
Aww, isn't that nice?! Domenico Dolce and Stefano Gabbana join the likes of John Galliano and Lanvin's Alber Elbaz, and we predict their seasonal offering will be just as wow-worthy.
The Christmas tree will be unveiled on November 26th, so we have just over a month to wait and see what the boys have up their sleeve.