Last Updated on 29th October 2013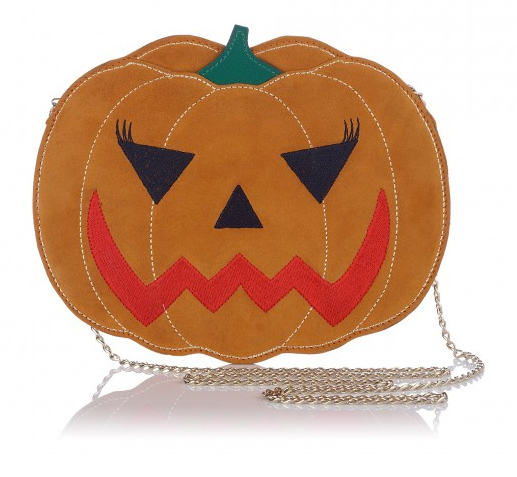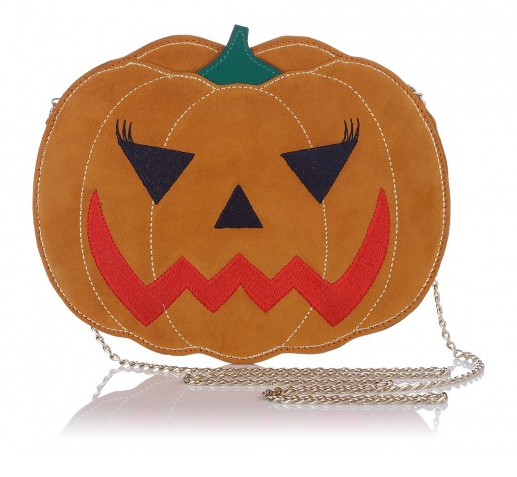 Was the fancy dress party you hosted or attended at the weekend still not enough Halloween celebration for you? No problem!
As the big day is on Thursday, you still have some time left to snap up some final Halloween inspired pieces – and you can't get more appropriate than this pumpkin bag from Charlotte Olympia, can you?
The designer has really gone to town on literal Halloween inspired pieces this year, offering a spooky selection of shoes and accessories for the Halloween loving masses.
We showed you a pair of her shoes a few weeks ago, but quite frankly it doesn't get more Halloweeny than this 'Boo!' pumpkin shaped bag. Far more stylish than an actual pumpkin we think you'll agree, and far less messy too. And you can recycle it year after year as we doubt it will go out of season.
After all, Halloween without a pumpkin is like Christmas without a tree!