Last Updated on 31st October 2013
From family to friends, girlfriends to colleagues, you need to find something for everyone! There is always a last minute rush to find loved ones something that they will treasure. If you are stuck for ideas, why not have a look at some of these pieces to help kick-start your Christmas shopping!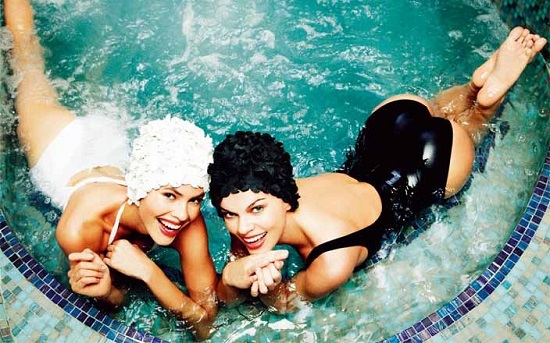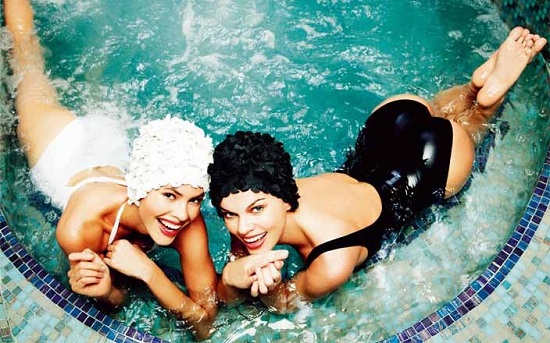 Spa Day
If you are looking to buy your other half a special gift this Christmas, why not choose a Spa Day? This will definitely make her smile, what girl doesn't love being pampered! There are loads of spas that do gift vouchers and special seasonal discounts to help save you a bit of money. The Alexander House in Sussex is a great place to go and is in a beautiful setting or if you're looking for something more central, Sanctuary Spa is a lovely place to visit!
Jewellery
Jewellery is a gift that you can never go wrong with. All ladies love jewellery, whether its rings, watches, necklaces, earrings or bracelets, there is something out there for everyone! Earrings are always a great piece to buy any lady as they come in so many different styles, there is something to suit every taste. Even those without their ears pierced, Emitations is a great place to look for magnetic earrings that don't look childish. You can also find some great little items in boutiques and on the high street! Everywhere you look there are jewellery pieces, so don't hesitate, go and find your perfect gift!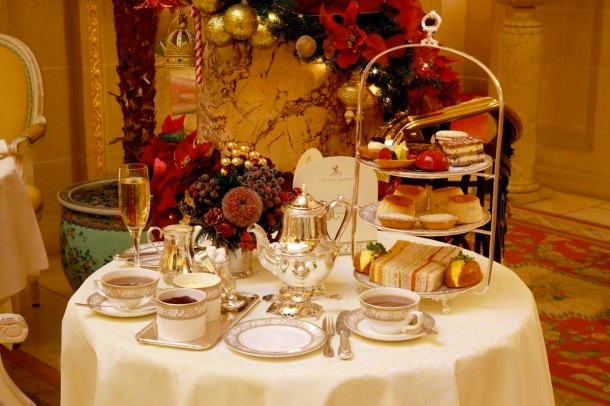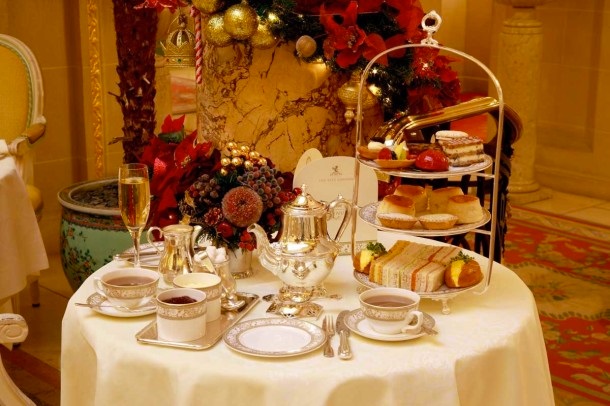 Afternoon tea
Afternoon tea is a perfect gift for your loved one! Spend some quality time together in a beautiful setting and you will really feel yourself relaxing and winding down. As well as being able to dress up for the occasion, you can find some venues with great autumn and winter walks which will give you some great photo opportunities! If you are really going to town with your gift, why not take your lovely lady to Tea at The Ritz ! You will have an amazing time and will get to see the great sights of London on your travels.
Gift experiences
A Gift experience would be a perfect present for someone who is ready for a challenge and up for trying something new. From Supercar driving, indoor skydiving and even flying lessons, the options are endless and you can find some great deals around the Christmas period. Enjoy the experience yourself with special offers for 2 people, or let your partner go it alone and watch from the safety of the viewing stations!