Last Updated on 4th November 2013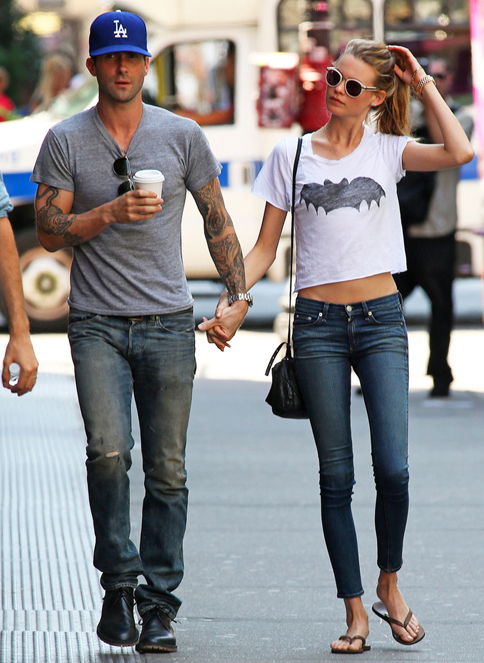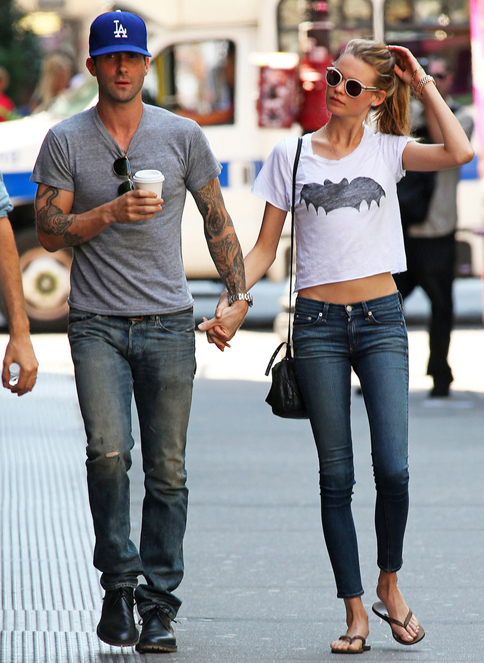 Adam Levine has it all. He has the jaw-dropping good looks, he has a gorgeous Victoria's Secret model fiancée, and now he's going to have a huge fashion collection. He's got it pretty good!
Following the success of his menswear collection at KMart in the US, Adam will be branching out into womenswear too – and his fiancée Behati Prinsloo will be helping him out too!
"Recognising he has a strong female following, we always felt he would be viable in women's," Bernt Ullman, a spokesperson for KMart said.
"As much as Adam has a strong point of view, he also has a very high-profile girlfriend, and he is very comfortable in allowing her to have a voice in the development of the women's line. She too is very authentic when it comes to fashion, obviously."
Obviously. We think a Maroon 5 frontman and a Victoria's Secret stunner are the perfect combination, and we can't wait to see what they come out with.