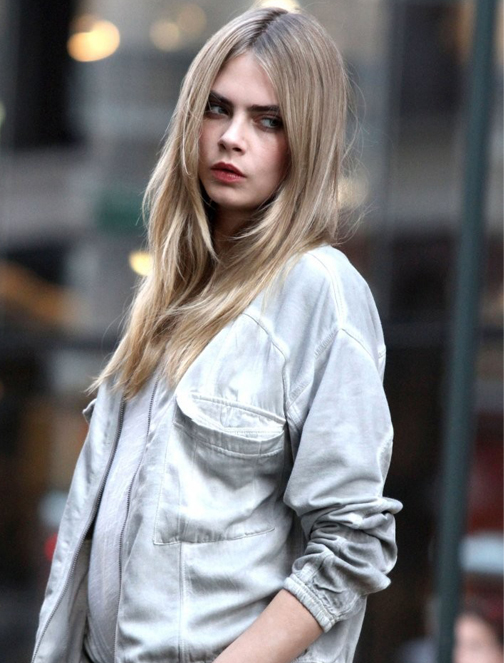 Bad news for all Cara Delevingne fans – us included.
As well as having to cope without Miranda Kerr in this year's Victoria's Secret Fashion Show, we will now have a Cara Delevingne shaped hole in our hearts too as the quirky model won't be walking in the show.
Cara hasn't fallen out with the casting directors at VS though – she reportedly turned down the chance to walk in the show to take up a role in in Michael Winterbottom's Face of an Angel – a biopic about Amanda Knox.
"Victoria's Secret want Cara to do the show this year," a source reportedly told the Daily Mail. "They love the quirkiness she brings. But acting is where her heart really lies and she wants to prioritise that over modelling."
If the speculation is true, Cara will be playing the role of Amanda Knox's sister Deanna, which will be her third acting stint following her previous roles in Kids in Love and Anna Karenina.
It definitely looks like she is heading in the right direction as far as getting her acting career started is concerned, but we're certainly going to miss her presence in the VS show.