Last Updated on 5th June 2016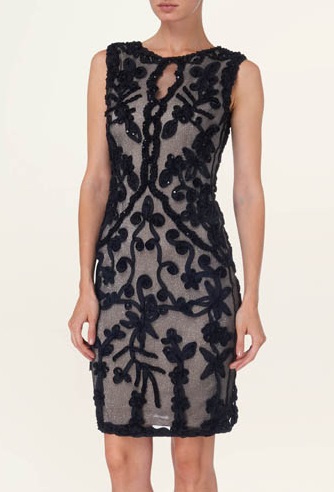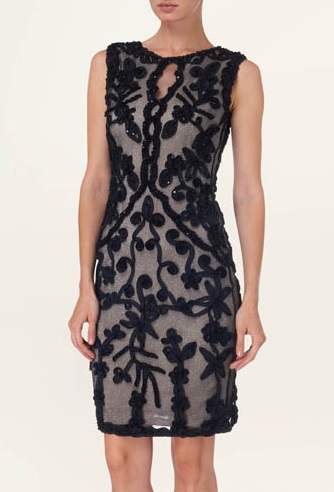 If you're on the hunt for that stand out dress…the dress that'll get you noticed as soon as you step in the door…the time is now! With 20% off at Phase Eight you're bound to find a great dress at a great price. Already in full swing the offer ends on Sunday 17th November. If you're in need of some inspiration why not opt for this fitted tapework dress with sequin and bead detail. It's absolutely gorgeous right?
Click here to shop! No code required. Discount is applied at the checkout.