Last Updated on 13th November 2013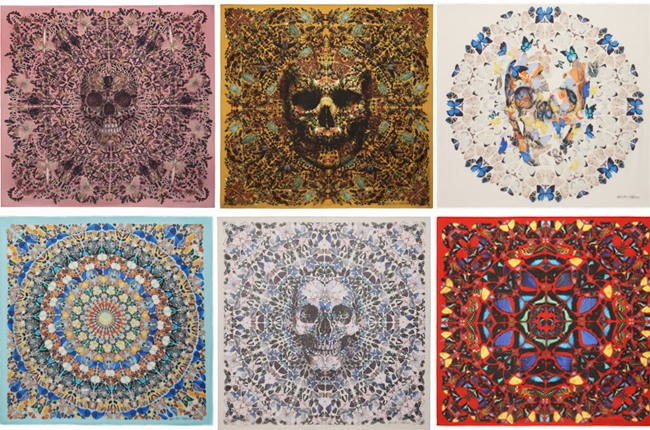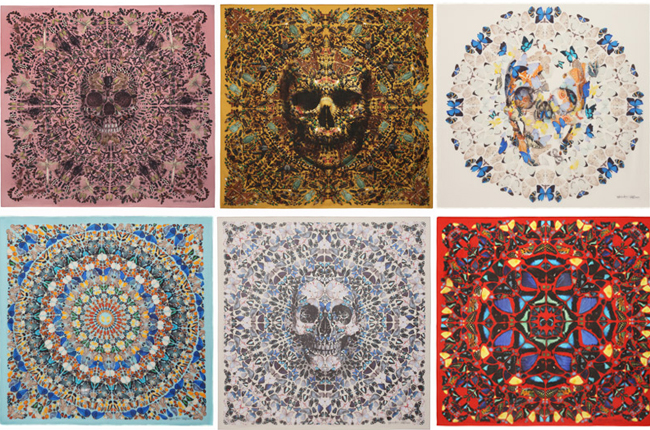 We couldn't quite believe it when we first learned that Damien Hirst would be teaming up with Alexander McQueen for a limited edition scarf collection. We just didn't think it was possible to have that many design geniuses in one room together.
Nevertheless, in celebration of the 10th anniversary of the skull scarf, 30 stunning square scarves have been created, the designs of which have been adapted from Damien Hirst's 'Entomology' series. That means we can expect everything from butterflies, spiders and other insects to make an appearance on the scarves, all of which are cleverly joined up to create the signature Alexander McQueen skull motif.
The scarves come in chiffon, pongé, twill and cashmere, and will be available from www.alexandermcqueen.com from November 15. Prices range from £315 to £715.
Can't wait 'til Friday? You can whet your appetites by checking them out in the Sølve Sundsbø video below. Do you have a favourite?