Last Updated on 15th November 2013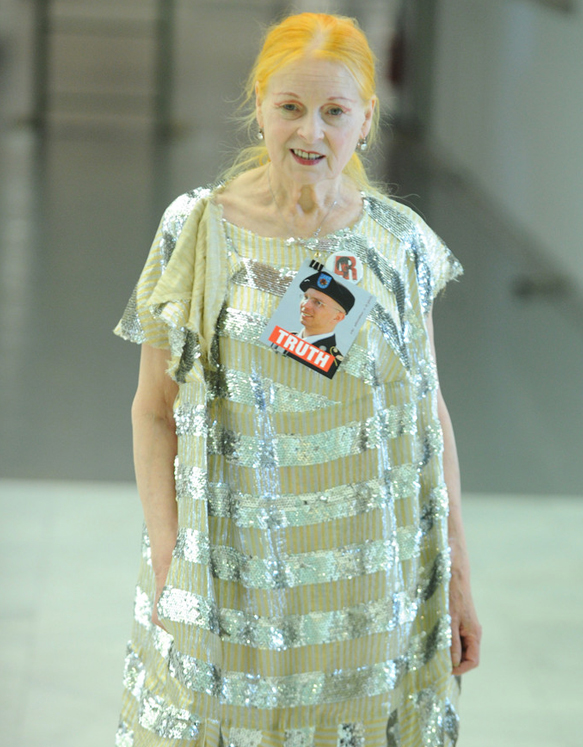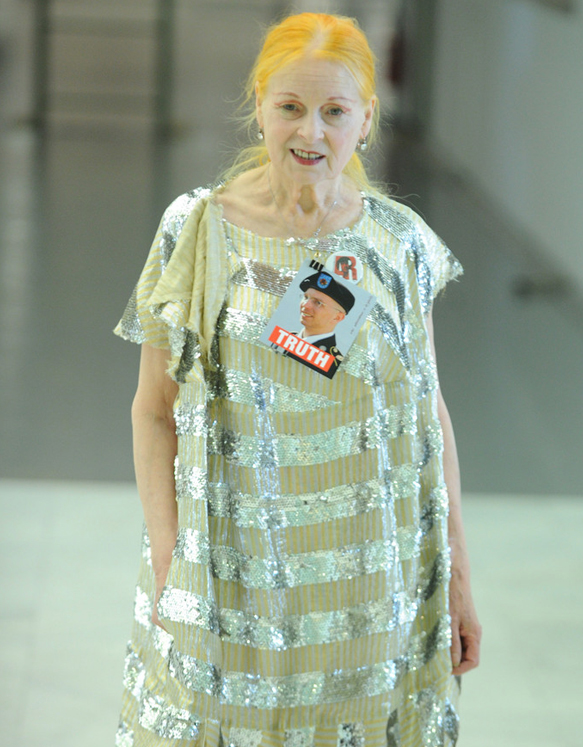 Vivienne Westwood says what she likes, and doesn't care who is listening, or what they might think. This may have landed her in a spot of bother over the years, but this is what will make her one of the most interesting designers to read about.
Therefore, we couldn't be happier to learn that she is joining forces with her biographer friend Ian Kelly to pen her first ever memoir. You already know it's going to be good!
"The living deserve respect. The dead deserve the truth," Vivienne said. "Ian and I are working together on this and I am excited that this will be my story, the story nobody ever did before."
The book will be published by Picador, and it set to include contributions from her family, friends, and famous faces. It'll also feature her work on human rights and eco-politics, and, according to Ian Kelly himself, perhaps show off a Vivienne Westwood that the world never knew existed.
It promises to be very exciting, and we can't wait until it hits the shelves!