Last Updated on 18th November 2013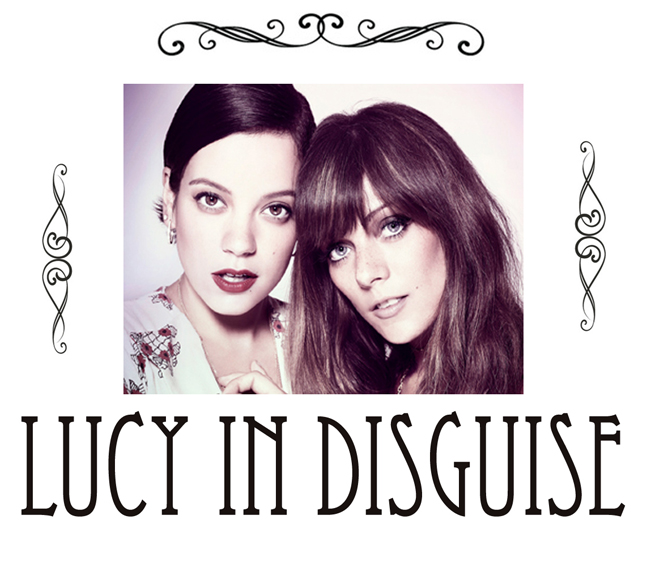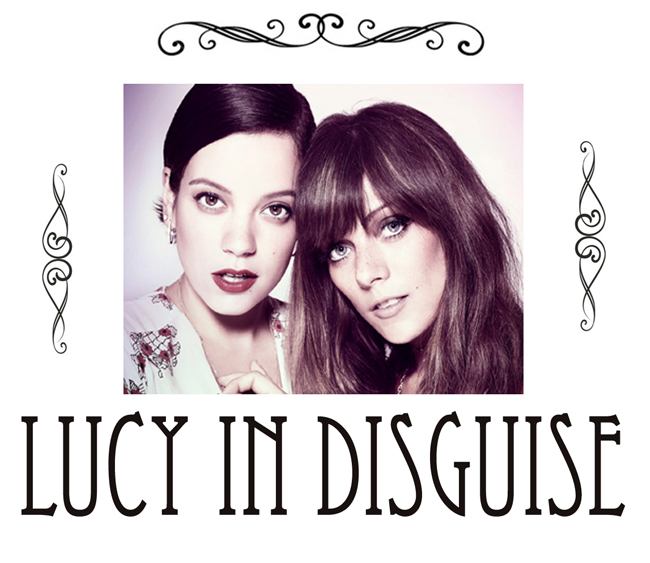 It's not a great time to be Lily Allen right now. The video for her brand new single is in the middle of a race row, and now her fashion business Lucy In Disguise, which she set up with her sister Sarah Owen, is going into liquidation.
The girls apparently owe thousands of pounds to Aurora, the manufacturer who also deals with the likes of Warehouse, Oasis and Coast.
"We had to make numerous phone calls and send several letters to chase up payments," said Aurora's chief financial officer Mr Glanville. "It has been a very drawn-out affair and we gave them every opportunity to pay the money back before applying to put it into administration.
"I don't think Lucy In Disguise has been particularly successful because they have not been able to pay their bills on time. The remainder is quite a small sum, but we have been forced to take this course because we can't get hold of anyone to settle the debt."
Yikes! It's not all bad news though – Lily Allen's version of Keane's Somewhere Only We Know that is currently the soundtrack of John Lewis's tear-jerking Christmas advert is at the top of the Christmas chart! Let's look at the advert below to cheer ourselves up and to make this Monday morning go a little bit faster…
http://youtu.be/XqWig2WARb0#aid=P9YW7a2Tqiw