Last Updated on 21st November 2013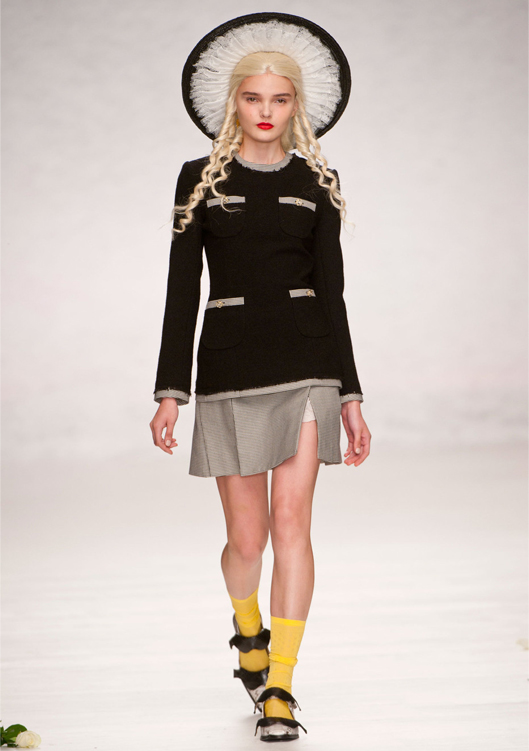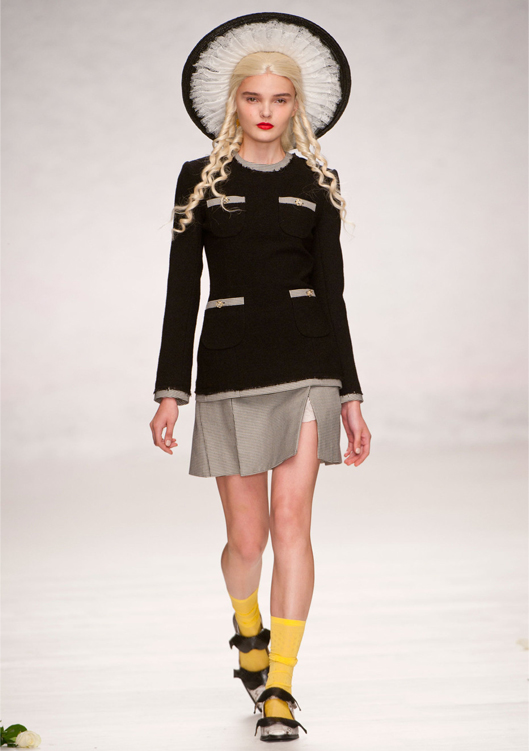 We can't go anywhere these days without the subject of Meadham Kirchhoff popping up.
Design duo Edward Meadham and Benjamin Kirchhoff have recently unveiled their latest collection for Topshop, but now they have something just as exciting planned… they're heading to the V&A!
The designers will be part of the V&A's Fashion in Motion series, whereby fashion is brought to life through movement (funnily enough.)
"We are very pleased to be involved with the V&A's Fashion in Motion series," the boys said.
"When approaching every collection or garment we secretly hope to make something worthy of being seen in a museum, so for us it is an honour to present a show comprised of hand-picked pieces from our favourite collections."
Four free catwalk shows will be held on December 6th, where highlights of their womenswear collections will be presented. Exciting stuff!