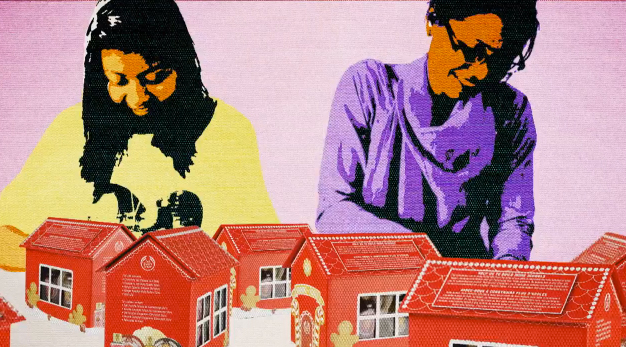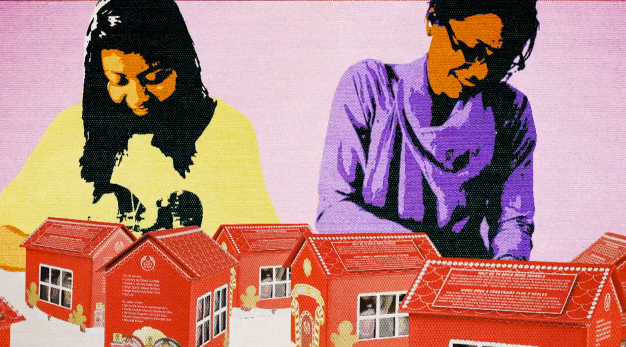 Want another Christmas related video to distract you from your work this morning? Of course you do, so let's get straight down to business.
Charlotte Church has lent her heavenly and angelic voice to The Body Shop's Christmas campaign, and can be heard singing her own beautiful version of Joy to the World in the 'Give Joy' video which you can see below.
"It was really interesting from a creative perspective, to work toward someone else's brief and it ended up being good fun taking a piece of music we all know so well apart and trying to make it into something new and enjoyable," Charlotte said.
"The Body Shop is a great ethical institution who make a real difference around the world, so it's fantastic to be involved."
The best thing about The Body Shop this season is that it will be donating £200,000 from the sales of all gifts to help build five new schools with its Community Fair Trade partners in India, Nepal, Honduras and Ghana.
So don't feel guilty about splashing your cash in The Body Shop, as you'll not only be buying a delicious smelling product, but you'll also be helping to give education to children in communities around the world. Win, win!