Last Updated on 22nd December 2014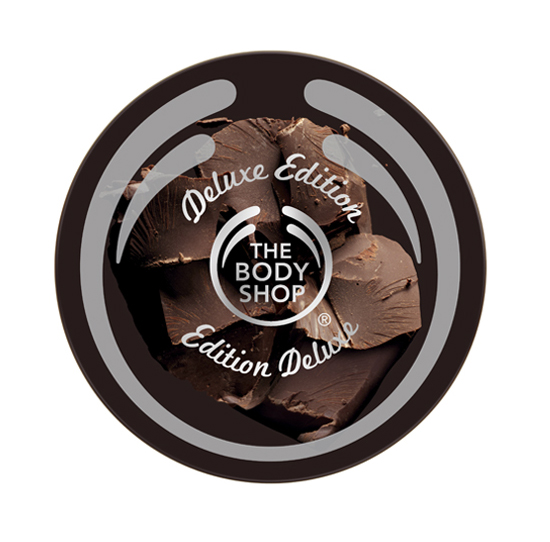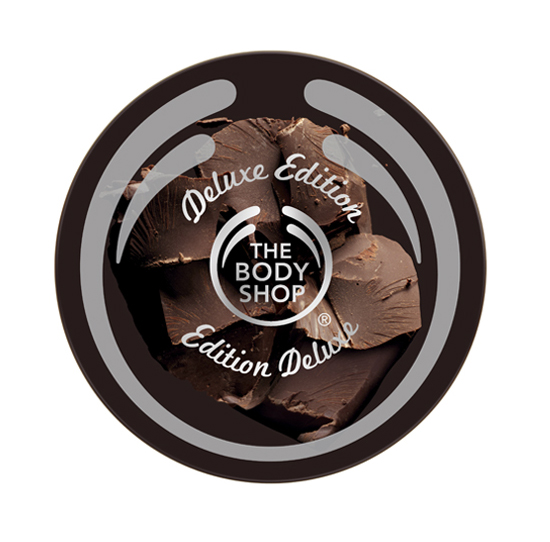 No woman can resist the sweet, sumptuous and inviting smell of a delicious body butter.
In fact we bet there are a few metrosexual men out there who are fans of it too – whether they admit it or not.
Needless to say, not many brands do it better than The Body Shop, and this Chocomania Body Butter is our absolute favourite flavour. And considering The Body Shop also stocks Brazil nut, strawberry, coconut and mango to name just a few, choosing a favourite is quite an achievement.
Chocolate is a universally loved flavor, so unless you know that the person you're buying a gift for doesn't like the smell of chocolate (serious question: do these people exist?) we're pretty certain they're going to like The Body Shop's Chocomania Body Butter.
A gift they will love all year long – a steal for just £13 for a mammoth 200ml tub!