Last Updated on 26th November 2013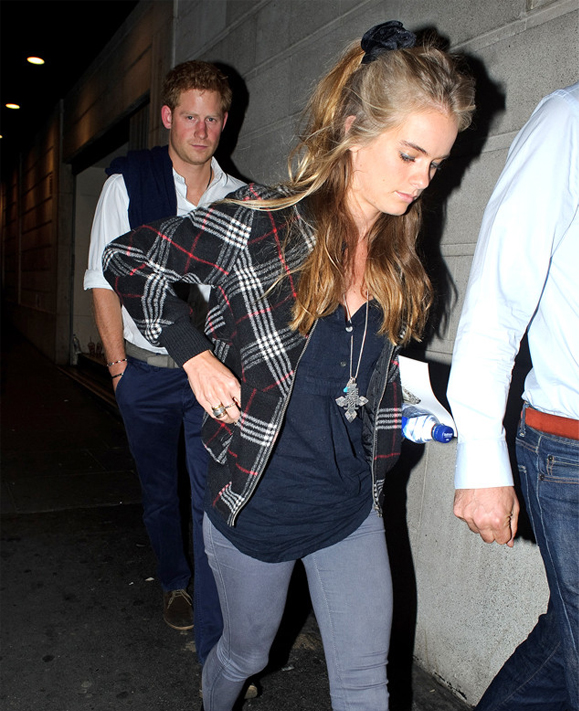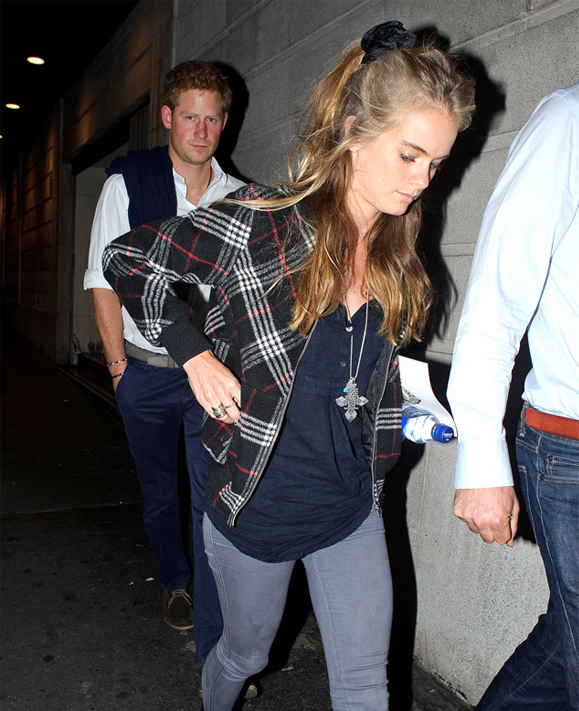 Is the scrunchie making a comeback? Well, Cara Delevingne, Jennifer Aniston and potentially future royal Cressida Bonas all seem to think so.
"They represented attitude, which feels like what young London is all about at the moment," said Tina Outen, a high-flying fashion stylist. "I'd have fun with them: layering a few brights hides a multitude of sins if you haven't got that ponytail perfect, and they can add instant volume."
Has that convinced you to get in on the trend? We're all for trying new things – or reviving a popular trend from the eighties – but we can't get Carrie Bradshaw's overreaction to a hair scrunchie in Sex and the City out of our heads. Then again, that show's not as current as we like to think it is, so maybe it's time to stop taking all our fashion advice from there…
What do you guys think? Will you be rocking a hair scrunchie in the coming months? And will you be buying one for yourself or a loved one this Christmas?