Last Updated on 22nd December 2014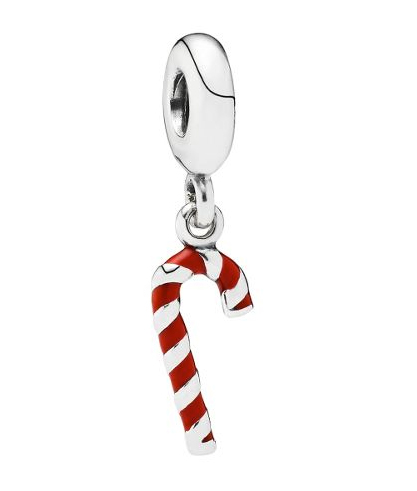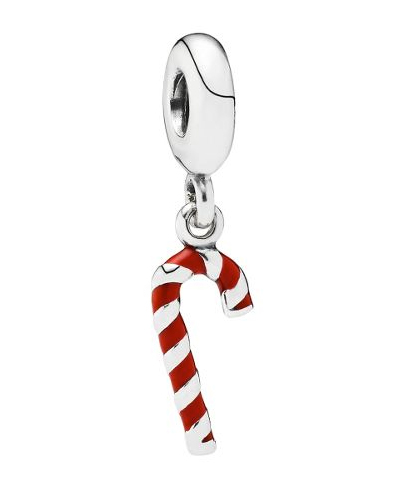 We all have that friend who has a Pandora charm bracelet.
In fact, you are probably also that friend whose arm is permanently decorated with a Pandora charm bracelet, but this isn't about you. (Well, you might want to treat yourself to a charm too if it "saves on shipping", or whatever other excuse you want to give yourself.)
There's a reason these charms and bracelets are so popular with the female population!
A friend or family member with a Pandora charm bracelet is really easy to buy for, as you know they will jump for joy when they open their Christmas present to discover another charm to add to their collection.
There are many stunning charms available in the Pandora Christmas collection (Chistmas trees, presents, and the token Santa Clause among others) but there's nothing more apt for the seasonal holiday than this cute little candy cane silver dangle charm, is there? We rest our case!