Last Updated on 28th November 2013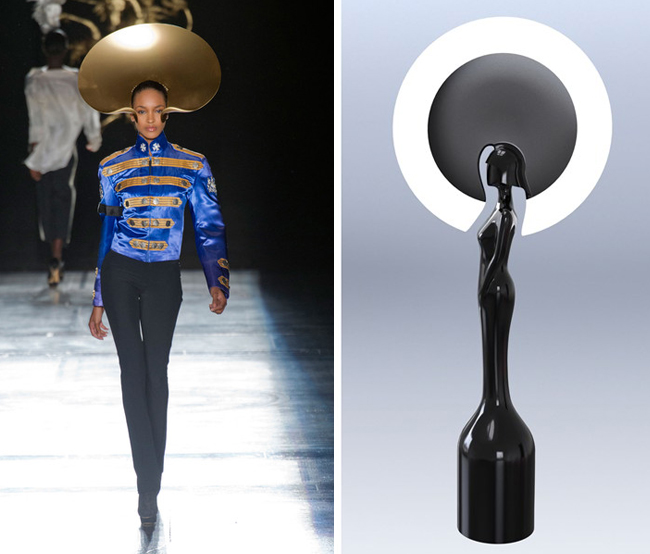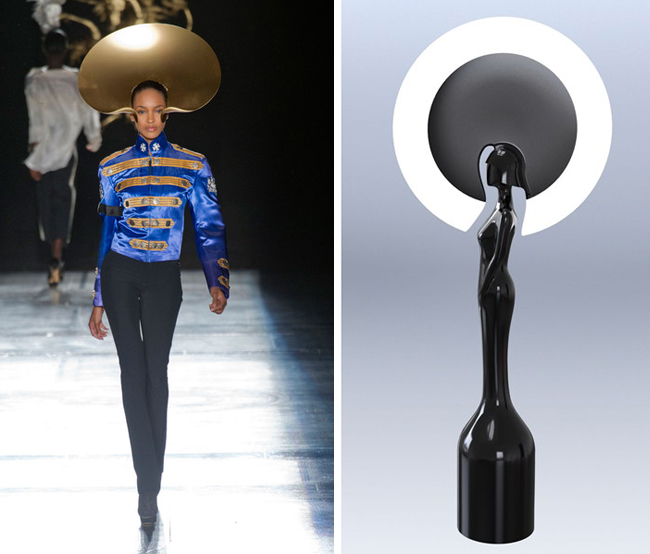 It was just announced that Katy Perry is a confirmed performer at next year's Brit Awards (for the first time ever!), but now we have another reason to get excited about one of the most important music events of the year.
Philip Treacy,  milliner extraordinaire, is designing next year's Brit Award, an honour which has also been given to the likes of Vivienne Westwood, Damien Hirst and Sir Peter Blake.
"Music has always been my inspiration and I'm fortunate to have worked with some of the music industry's greatest artists," Philip Treacy said. "My inspiration for the trophy comes from a uniquely British genre of music, punk."
Punk, eh? Does anyone else think he was inspired by the punk theme at this year's Met Gala?
What do you think of the first look of the award, above? Can you imagine your favourite music star waving it around during their acceptance speech onn Wednesday February 19th?