Last Updated on 2nd December 2013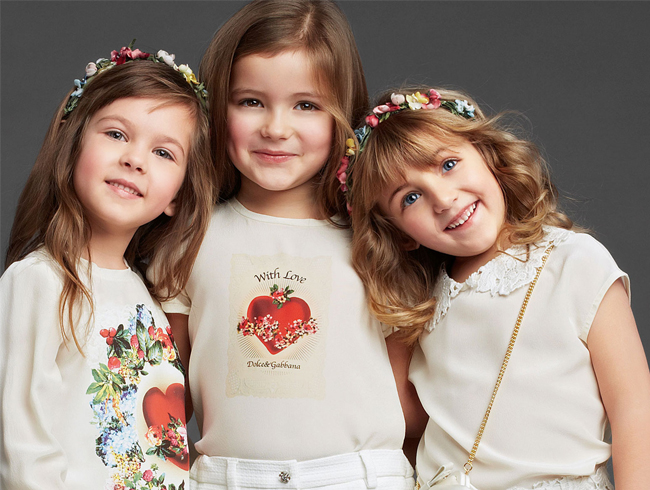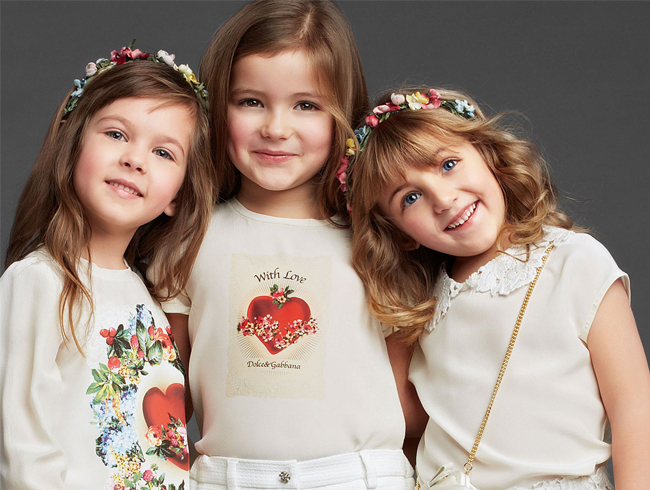 Do you have some darling new additions to the family this Christmas and want to give them a present they, or their parents, will truly appreciate? Then we have just the answer; or rather, Domenico Dolce and Stefano Gabbana do!
If you live in London or fancy taking a trip to our fine Capital to do your Christmas shopping then you're in luck, as a brand spanking new Dolce and Gabbana store has arrived in London's swanky Sloane street… and it's dedicated entirely to children!
That means adult shoppers won't get distracted by adult-sized Dolce and Gabbana pieces while shopping, which we think is a very clever idea that works in the children's favour.
You'll find everything from furniture, toys, clothes, bags, and shoes for children up to 12 years of age, so little Suri Cruise still has lots of time to pop in and visit.
The new Dolce and Gabbana children's store opened for business today, and is located at 8 Sloane Street!