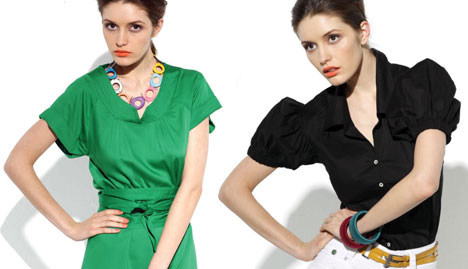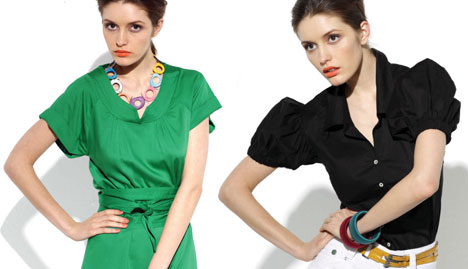 Do you have all these great ideas and dreams that you have now turned into reality, but you have nowhere to showcase your work and make money from it? Luckily this is 2013, and setting up a shop online has never been easier! Take that, recession!
With these simple and easy to follow tips, you'll be setting up shop in no time, working for yourself, and raking in the profits. Here goes:
1. Choose a domain name. Make this the name of your company if possible, and try to make it as unique yet memorable as you can. And try not to make it too complicated either (i.e with loads of hyphens) because shoppers are actually quite lazy. And it goes without saying, but always spell-check!
2. Set up hosting. This is where it gets a little bit technical but a bit of research on good old Google should educate you on the subject pretty quickly. While there's nothing wrong with setting up a shop with an already established company, getting your own hosting gives you more control, in both creative and monetary senses. Third party websites are great if you already have your own basic website (and not a lot of time, patience, budget and computer knowledge), as they will host the 'shop' part for you with ease. If you want to start from  scratch and really throw yourself in at the deep end, PHP hosting is one of the most popular and successful.
3. Website design – Hire a reputable designer, as the way your website looks and operates is crucial for ensuring your online shop is as successful as possible. Appearance  is everything! Make sure the designer has a portfolio available for you to look at online so you can be sure they know what they are doing and you are happy with their standard of work. Have a chat with them about everything you want to ensure you're on the same page; you're paying them to help you after all! If you're on a budget however, you can always do it yourself; don't panic though, there are some great free apparel website templates which do the hard work for you.
4. Get social. This is probably one of the most important tips of all. Take to your favourite social networking sites such as Twitter, Facebook, Instagram and Pinterest and promote the business you're so proud of. Start with your friends and family who will tell their friends and family, and before you know it you'll have hundreds of adoring fans. Additionally you can pay certain sites for extra promotion to really make your shop take off!