[noskim]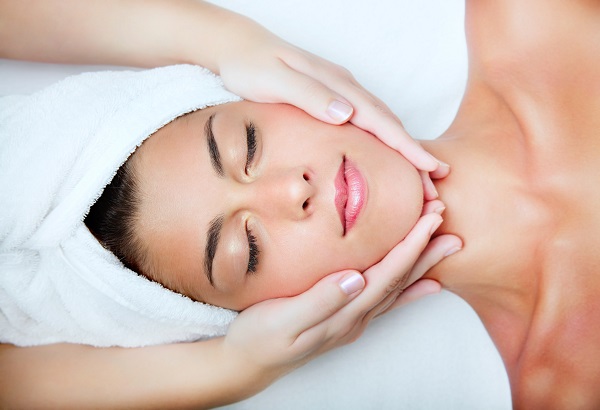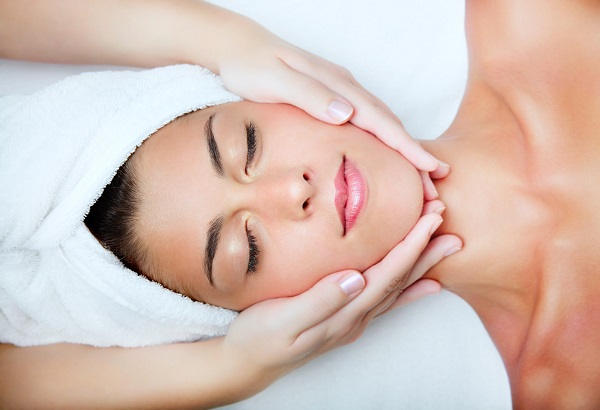 Although Christmas Day is supposed to be a calming and relaxing experience spent with the family (unless you've been nominated as Christmas dinner chef, in which case that might not necessarily apply) but the lead-up to Christmas, especially two weeks before, can be pretty stressful. And we all know that stress can take its toll on our faces, bodies, and mind.
Therefore, we think it's absolutely essential to be a little bit selfish this Christmas and take some time and money out and treat yourself. If you're planning on venturing into London to do some Christmas shopping why not take advantage of the great deals on beauty treatments available in the city. There are lots of treatments out there to make you look and feel fabulous this festive season, and we can't recommend them enough; here are five to get you started, but feel free to treat yourself to even more if your heart desires.
1. Mani and pedi. Don't waste your time and money buying all the mani and pedi essentials at your local drug store, and leave your hands in the hands of the professionals. Not only will you get a flawlessly applied shiny colour on your hands and feet, but you'll also get a relaxing massage too. Definitely not something you can do yourself! Not the tricky part is deciding on the shade…
2. HD Eyebrows. This is an all-the-rage treatment for the celebs, so you know it's got to be good if the A-listers swear by HD brows. Banish those tweezers and make your brows come to life. There are lots of places for HD brows in London and the surrounding areas, most of which have excellent reviews so you know you'll be in safe hands. Cara Delevingne won't have anything on you by the time you've finished your treatment.
3. Facial. Ah, we're feeling relaxed just thinking about it. The perfect present to yourself to strip away the build-up of make-up and other beauty products and give you a fresh, clean base to start with for all those Christmas parties. We'd recommend getting this done a few days prior to your big event, to give those pores a chance to open up and settle down.
4. Hair colouring and highlights. This is probably one of the most noticeable treatments that you can get; you might dip into a little bit of your Christmas present fund, but we think it'll be worth it when your friends and family can see the difference. Whether you go for something darker to coincide with the winter weather like the one and only Kate Middleton – our ultimate hair inspiration – or want to bring out your newly bronzed skin by way of some gorgeous honey coloured blonde highlights, we couldn't recommend a trip to the hairdresser enough. Plus you might even get an ultra-relaxing scalp massage if you're lucky!
5. Brazilian wax. Ok, this might not be the most relaxing and pain-free process, but the effects are definitely a real treat for yourself and your boyfriend/hubby. Brazilian waxing in London can be slightly pricier but it's definitely worth the money and pain in the long run, especially if you're heading off on a winter holiday with a hot tub in the hotel room. You don't want to waste any precious soaking time with a razor or DIY wax strips in your hand.
[/noskim]