Last Updated on 6th December 2013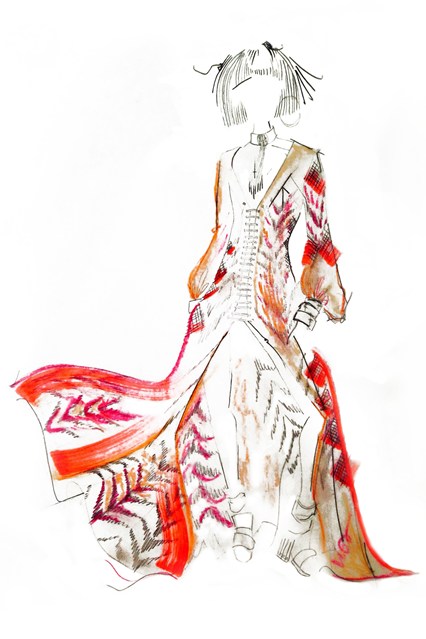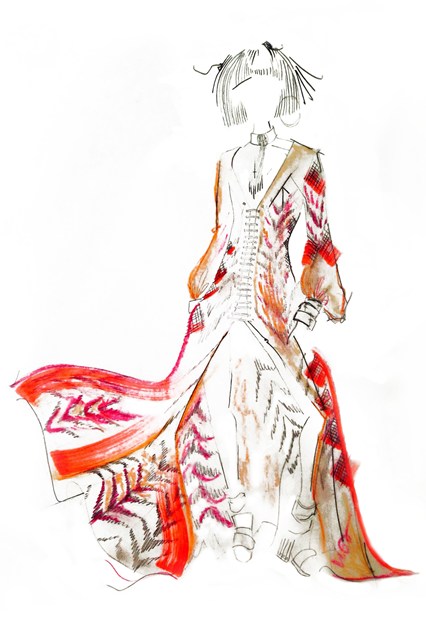 There's been a bit of a Rihanna-shaped hole in our hearts ever since the Bajan songstress unveiled her last collection for River Island, but now the high street store is doing its bit to make sure we are sartorially satisfied by introducing a new collaboration. Ladies and gents, we give you the Katie Eary for River Island collection – and it's heading to stores a lot sooner than you might expect.
The Royal College of Art graduate has previously worked with Kanye West (and made it out alive!) and also runs her own eponymous label.
"River Island connects to the cool type of women which suits my project; all those independent, sexy, powerful women who frequent River Island," the designer said. "Naturally, I thought that we were a perfect match."
So what was she inspired by for her debut collection with River Island? Hunter S Thompson's Fear and Loathing in Las Vegas apparently, which explains the vibrant colours and patterns.
"My starting point was Fear and Loathing in Las Vegas. Except in my story it wasn't Johnny Depp, it was my muse (the strong woman) on a crazy hallucinatory journey through the desert.  I then went on to design looks for her while she was on this journey. It all became very Tribal Dipped in Gold."
Sounds exciting! The 18-piece collection – which includes everything from t-shirts, shorts, maxi dresses, swimwear, fringed bags and more – will land in stores on February 17th, with prices ranging from £15 to £120.