Last Updated on 22nd December 2014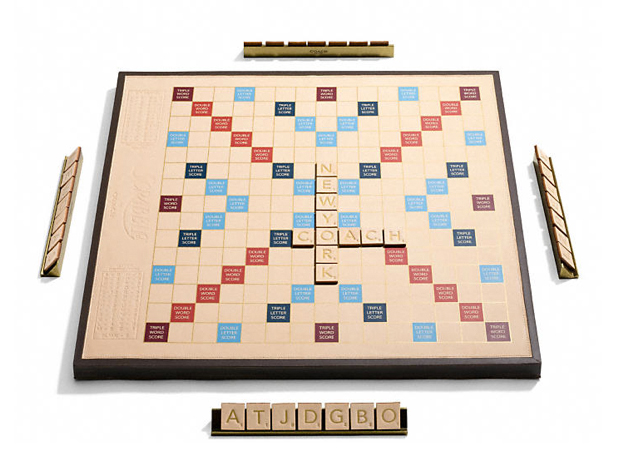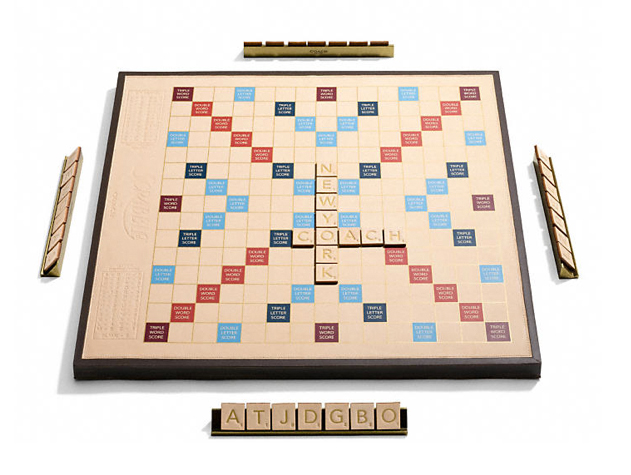 What do you get the fashionista and board game enthusiast in your life? Quick answer: the limited edition Coach scrabble set!
We kid you not, Coach has combined two of our favourite things (board games and er, the brand itself – duh!) and released the ultimate luxiurious Scrabble board. This is no stocking filler or Secret Santa present – this is something for one of your nearest and dearest! Preferably someone who will bring it over for Christmas so you can enjoy playing with it too!
The Coach Scrabble board is made of natural vachetta which will age beautifully over time – we're thinking it will become a Christmas tradition/family heirloom over the years – with individual letter pieces made of stacked belting leather.
The recipient of this gift will be the envy of everyone around the Christmas tree this festive season.