Last Updated on 2nd January 2014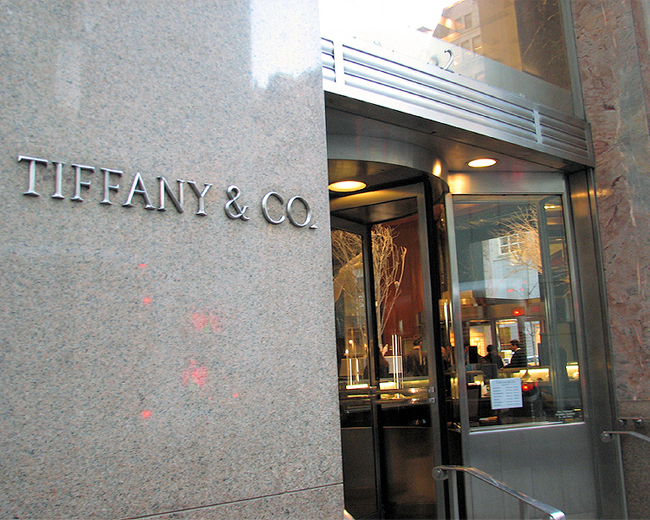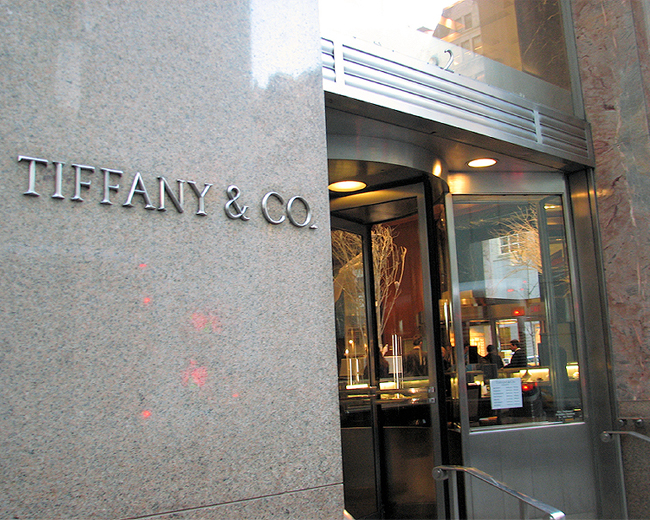 We told you back in the summer that Ingrid Lederhaas-Okun, the former Vice President of Product Development at Tiffany & Co, was arrested for allegedly stealing 165 pieces of jewellery over a 13-month period… and now it's just been revealed that she will receive a jail sentence of one year and one day for the crime.
She will also have to pay $2.1 million, and a further and to pay $2.2 million in restitution.
"With today's sentence, Ingrid Lederhaas-Okun has learned the price she must pay for stealing millions of dollars' worth of fine jewellery from her employer – loss of her liberty and forfeiture of her ill-gotten gains," attorney Preet Bharara said in a press release.
Yikes! Do you think she got off lightly or should her punishment have been more severe? Her lawyer estimated a sentence of just six months, whereas the government was thinking something along the three year mark.
Thoughts?