Last Updated on 2nd January 2014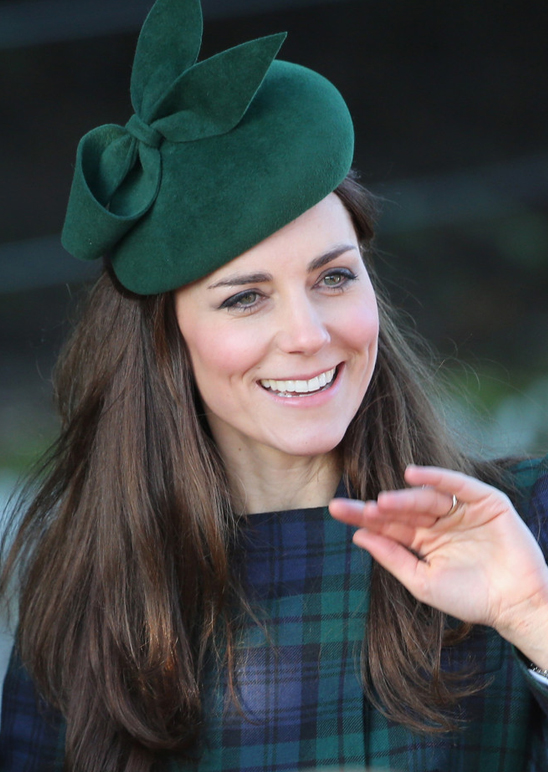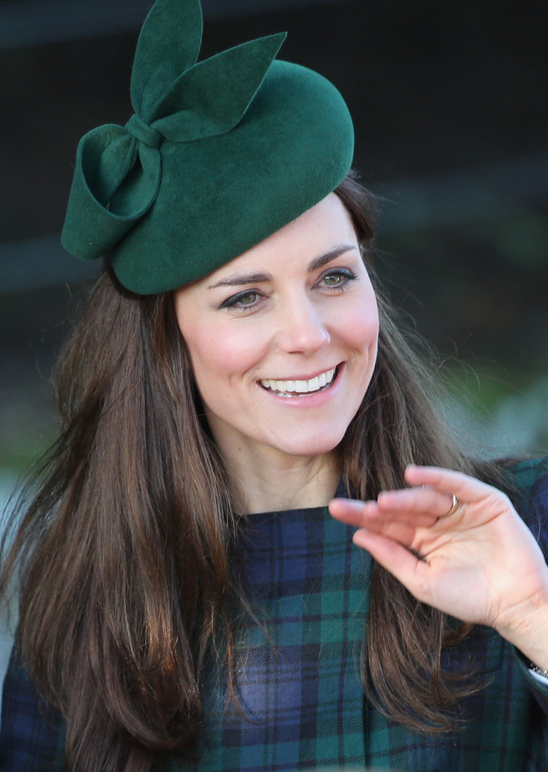 Happy New Year to all of our lovely readers! And we're kicking off 2014 with one of the least surprising statements ever: Kate Middleton is awesome and everyone knows it!
The Duchess of Cambridge has topped Britain's Top Beauty Icon Award for the third year in a row, beating the likes of the gorgeous Holly Willoughby and even pop royalty Beyonce, who secured the second and third spots respectively.
The survey was conducted by Superdrug's Simon Comins, who had nothing but kind words to say about our future Queen…
"The Duchess is always immaculately presented, but is styled in a way the average person can relate to, and take inspiration from," he said. "Our customers definitely take note of Kate's look, brunette hair colours and natural makeup have never been more popular, and it's interesting that the majority of our top ten list this year have naturally brown hair."
An interesting observation as Cheryl Cole, Angelina Jolie, Nicole Scherzinger, Adele and Victoria Beckham – all of whom have luxuriously dark locks – made the Top 10.
Still, we can't help but agree with the results of the poll – Kate Middleton has had a phenomenal 2013 and we predict things will only continue to get better!
Does Kate Middleton get your vote?