Last Updated on 7th January 2014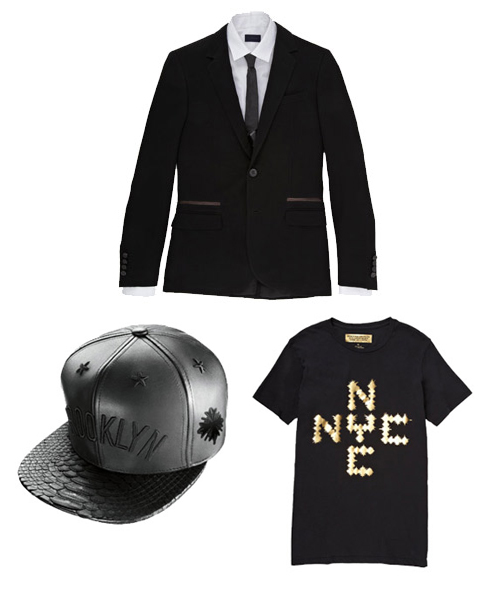 It looks like Jay Z made the right decision by sticking with his Barneys collaboration, despite the earlier controversy, as he raised over $1 million for his charity, the Shawn Carter Foundation.
The range, rather aptly entitled BNY SCC (although it's a bit of a mouthful to say!) saw Beyonce's hubby collaborate with some of the hottest names in the fashion industry including Balmain and Lanvin, where he put his stamp on some pricey clothes and accessories.
Pieces included a python-brimmed $875 leather sports cap, an NYC NYC logo t-shirt retailing for a more humble $70, and a $2,950 tuxedo jacket co-created with Lanvin.
Both Jay Z and Barneys pledged that 100% of the collaboration's profits and 10% of all Barney's sales would go to the Shawn Carter Foundation, a charity which will help students in need pay for their university education.
With stats like that, are you glad Jay Z stuck it out or do you think he should have pulled out of the collaboration as soon as the racial controversy started?