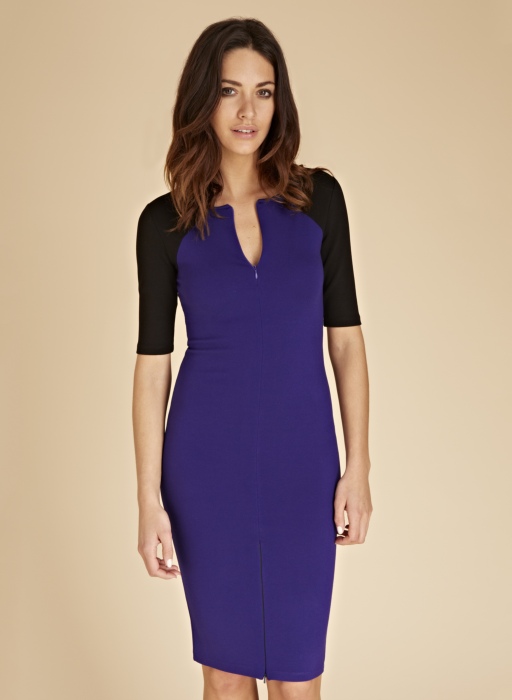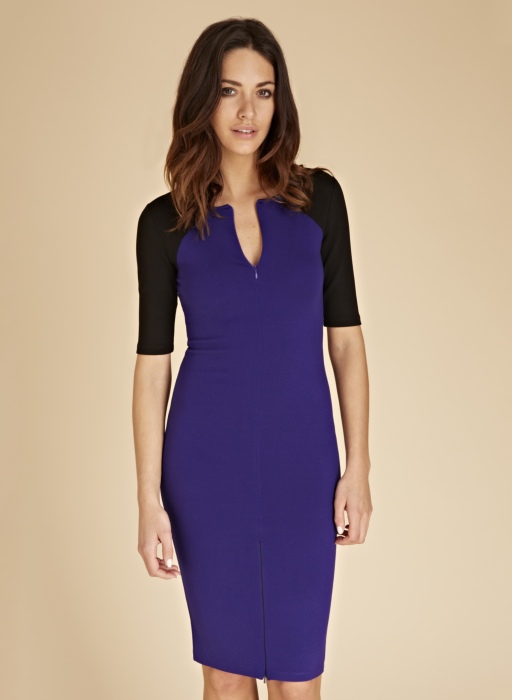 The bodycon dress has become a wardrobe staple over the years, and we've loved seeing the iconic piece get reinvented over the seasons and years.
We're particularly in love with this Baukjen Carlisle shift dress as it's a modern take of a true classic. It comes in two great, timeless colour combos; caviar black and mink, and the ink/black version you see above, both of which are equally as stunning and attention-grabbing as each other.
The Baukjen Carlisle shift dress is sophisticated in length, with a sexy twist thanks to the peek-a-boo front detailing; comfortable enough to wear all day, yet chic enough to make it look like you made an effort to glam up.
We totally wouldn't blame you for being tempted to snap them both up. In fact, as they have been reduced from £139 to just £69, there's no reason not to; it's practically a buy one get one free deal, and who are we to refuse bargains like that? Sometimes you just can't argue with the maths!
Baukjen Carlisle shift dress, £139 £69