Last Updated on 9th January 2014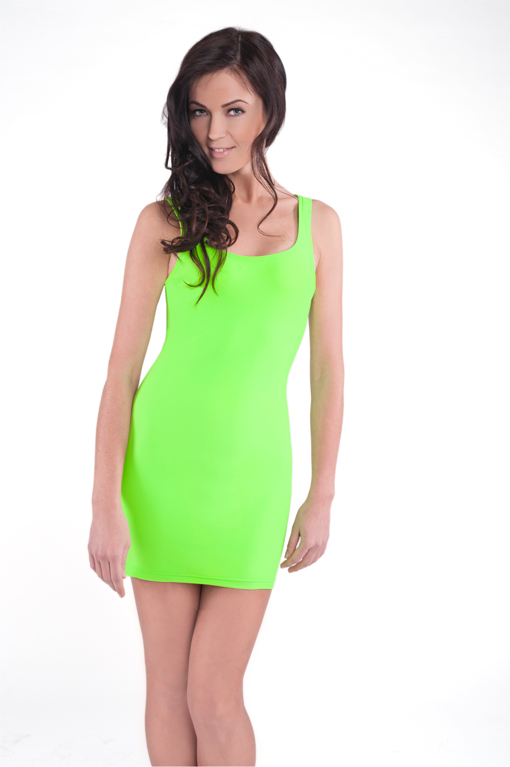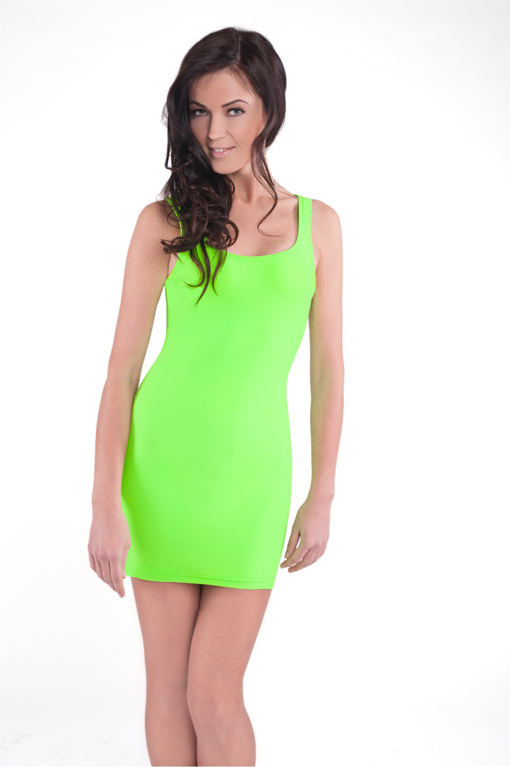 We bet your gym was full of new faces the first day you went back, as vowing to go to the gym to lose weight or generally stay fit is still one of the most common New Year's resolutions being made. However, we've got a secret that we're dying to let you in on…
Getting back to your post turkey dinner figure doesn't have to take hours on the treadmill; it can actually be achieved in about one to two minutes thanks to the Figgahugga – the newest and probably most powerful piece of shapewear out there.
Made in Britain, the Figgahugga is designed to flatten tummies, smooth hips, hide vpls and bra straps – all while keeping you cool and dry and looking fab in the process.
If you're wondering why we estimated one to two minutes, it's because the Figgahugga actually takes a bit of time to get on. You might even say it's a bit of a workout in itself. We've tried it out for ourselves, and if you persevere with the pulling and wriggling (a more advanced and rigorous version of the classic jeans dance), you will eventually get it on and get the slimmest, smoothest silhouette imaginable.
The best thing about the Figgahugga is that, unlike traditional shapewear products, it looks like a regular piece of clothing so you won't want the ground to swallow you up if someone accidentally sees you in it. In fact, having it on display and working it around the rest of your outfit is actually encouraged. It comes in a variety of bright and bold colours too; which one will you choose?
Figgahugga, £49.99